Mistakes to avoid when implementing chatbots for your business
This article intended to provide understanding of the mistakes to avoid during implementation of chatbots for business for both developers and business owners.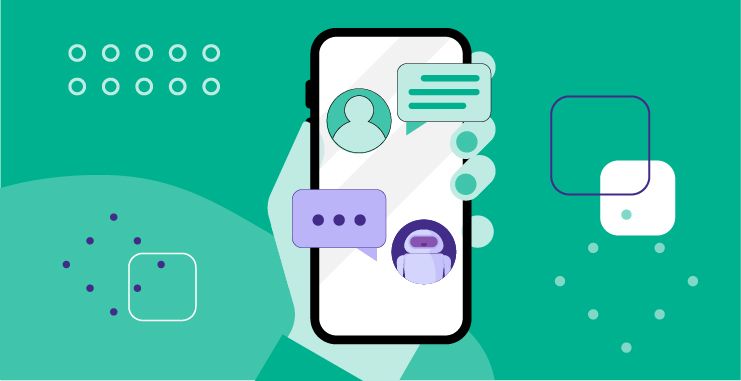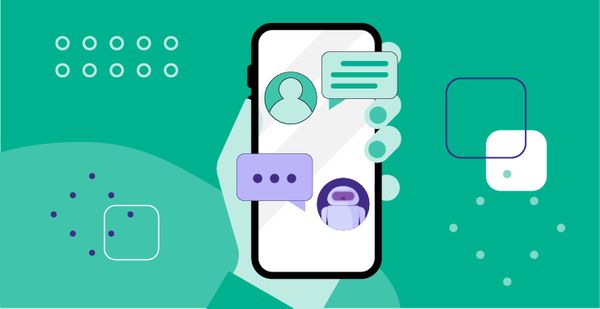 Had you taken some time to think about which kind of chatbot is best for your business?
Not every business can require the same implementation of chatbots. When you want to upgrade services on you're business/company with a chatbot don't just call for developers to build a chatbot to take care of you're business, think like you want to recruit another worker so you must know what task that new worker is capable of doing and what value can add on the product or business. Be specific and you should go with some research ask questions and list all weaknesses that you want to solve with chatbot technology, then share those insights with the team of developers so that they can understand so that they can build something that can serve your business. If you don't understand how a chatbot can serve your business here you go.
Nowadays chatbots are common tools for driving business which provides high impacts when their implementations meet the demand of the specific business but not in most cases. Some of these implementations are not effective depending on different factors today I will take you through the mistakes that can reduce the effectiveness of your chatbot.
But you can ask yourself why chatbots?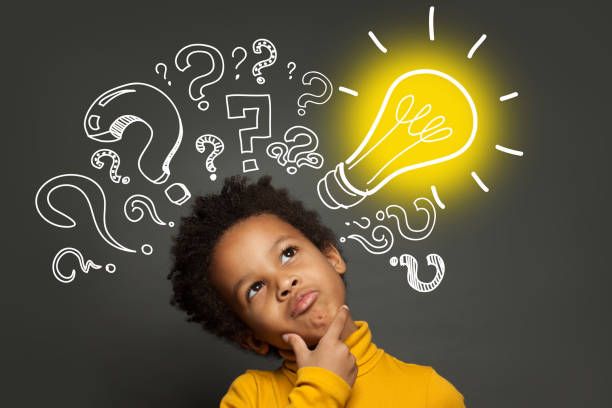 Here is the answer
What is a chatbot?
A chatbot is a computer program that simulates human conversation through voice commands or text chats or both. You can say it is the output interface of Natural Language Processing.  Chatbot, short for chatterbot, is an artificial intelligence (AI) feature that can be embedded and used through any major messaging application. Common known chatbots such as Siri,Google assistant,Alexa etc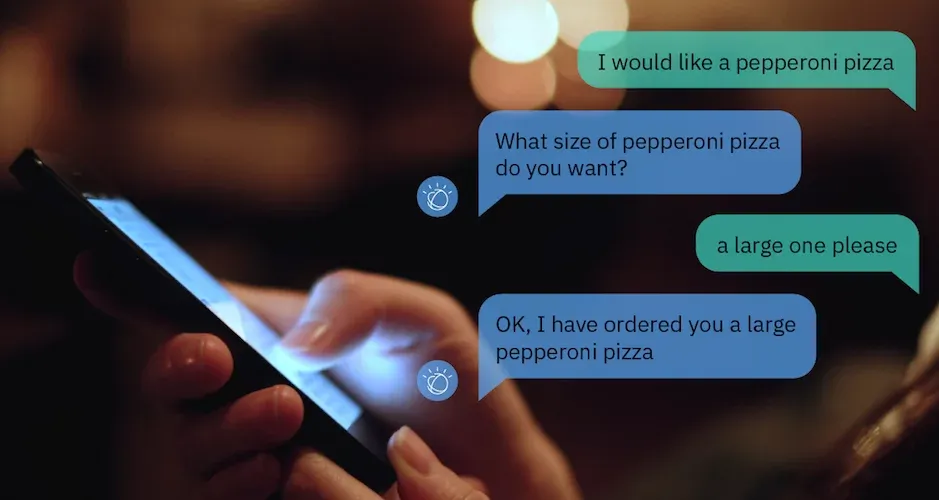 Mistakes to avoid when implementing a chatbot for your business
Let's understand a couple of mistakes to avoid during the designing and implementation of chatbots in businesses:-
No value for the customers: people put a chatbot out there just as they want to save cost and save some effort from the business but forgetting about customer care they don't look at it actually from the customer standpoint where it might increase effort, increasing friction for the customer. So as you are really looking to save costs look at your customer as valuable assets.
No attention to the customer preferences, there could be people who don't want to deal with a chatbot or they don't want to deal with a chat at that particular spot in the customer journey. Be sure to make alternative options for those customers to avoid losing them in the tracks.
Not understanding your own target group: the way a chatbot communicates is a representation of the company it works for. Making sure to address your audience the right way will make or break the sale. Further, a chatbot is meant to be a quicker customer support solution. Keep the interaction simple, fast, and focused.
Lacking conversational direction: the conversational flow of chatbot interactions is crucial. Conversational dead ends are frustrating for your customers and often lead to the interactions being dropped. The more clarity your chatbot can provide the easier customers can get the help and experience they are looking for. So keep in mind to track the flow and be creative to make sure the attention of you're customers is on your hands.
Shallow or non-existent personality: A remarkable brand has a crucial personality that people can relate to. A brand and a boring chatbot can do the job, but will never excite your customers or even make them come back just for the experience they enjoyed so much.
No Strategic focus: A strategic approach calls for a deep understanding of the space you're entering. You must be very clear about how chatbots work and what benefits they can provide to your customers and business. Also, take into consideration which language does most of you're customer speaks then build something that fit the context to add value to your product/business.
Consider Less typing and more clicking: this is among the important experience when we are talking about user interface designing principles, as a human habit we don't like interacting with systems that require a lot of typing inputs, just consider designing the interface that involves less typing inputs and instead uses clicking.
There are many things to consider but I shared some of the mistakes I experienced and heard a couple of users complaining about such things. Also, you can add on considering "How about color-matching with the specific brand colors", "Consider a chatbot able to access data and learn from data " and so on
Relation Between Chatbot and Neurotech
At Neurotech We are building  Sarufi a Swahili conversational API that can help solve customer problems in businesses with Sarufi, you can easily build Conversational AI or chatbots to communicate with customers. It is a no-code chatbot builder that will provide you with all the solutions you need to build and implement a chatbot for your business!
Thank you for making the end of this informative article, don't forget that sharing is caring.