Transform Customer Experiences by Utilizing AI and Automation
Highlighting how the use of automation and artificial intelligence technologies has the potential to change how customers interact with the company.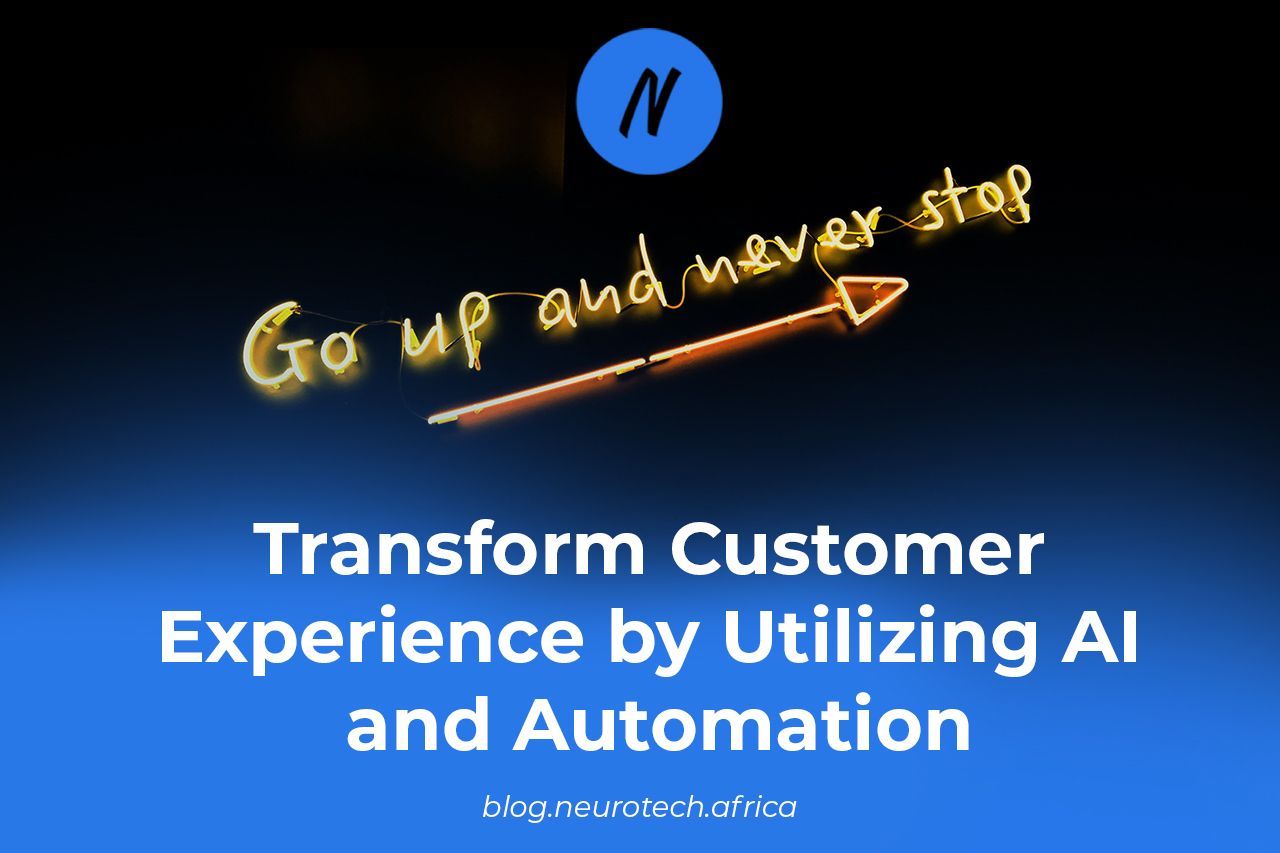 Are you having trouble enhancing the customer experience of your business?
A lasting relationship with customers depends on providing a quality customer experience. Ultimately this depends on a range of factors, including providing high-quality services and offering assistance when customers need it. A rapid and significant increase in call volume affected a variety of industries, including healthcare, banking, insurance, travel, and many others, putting contact center managers and agents under strain like never before. When contact center agents lacked the necessary resources and infrastructure to operate remotely, the situation deteriorated, having a negative effect on callers and a high agent turnover rate.
But why do I bring this up? In the modern world, every company needs to have a clever customer experience strategy. To enhance the customer experience from beginning to end, a solid customer experience strategy is required. Customer loyalty and retention can both be increased with good customer experiences. Additionally, it can aid in converting clients into devoted brand evangelists, thereby raising your customer's lifetime value.
Let's examine the ways that AI and automation might fundamentally alter customer experiences:-
Personalized Customer Experience:- Customers' behavior may alter over time, however, it may be challenging to keep up with this pattern and provide what would be appropriate in particular. Using AI-powered technologies can help to recommend goods and services based on customers' prior interactions.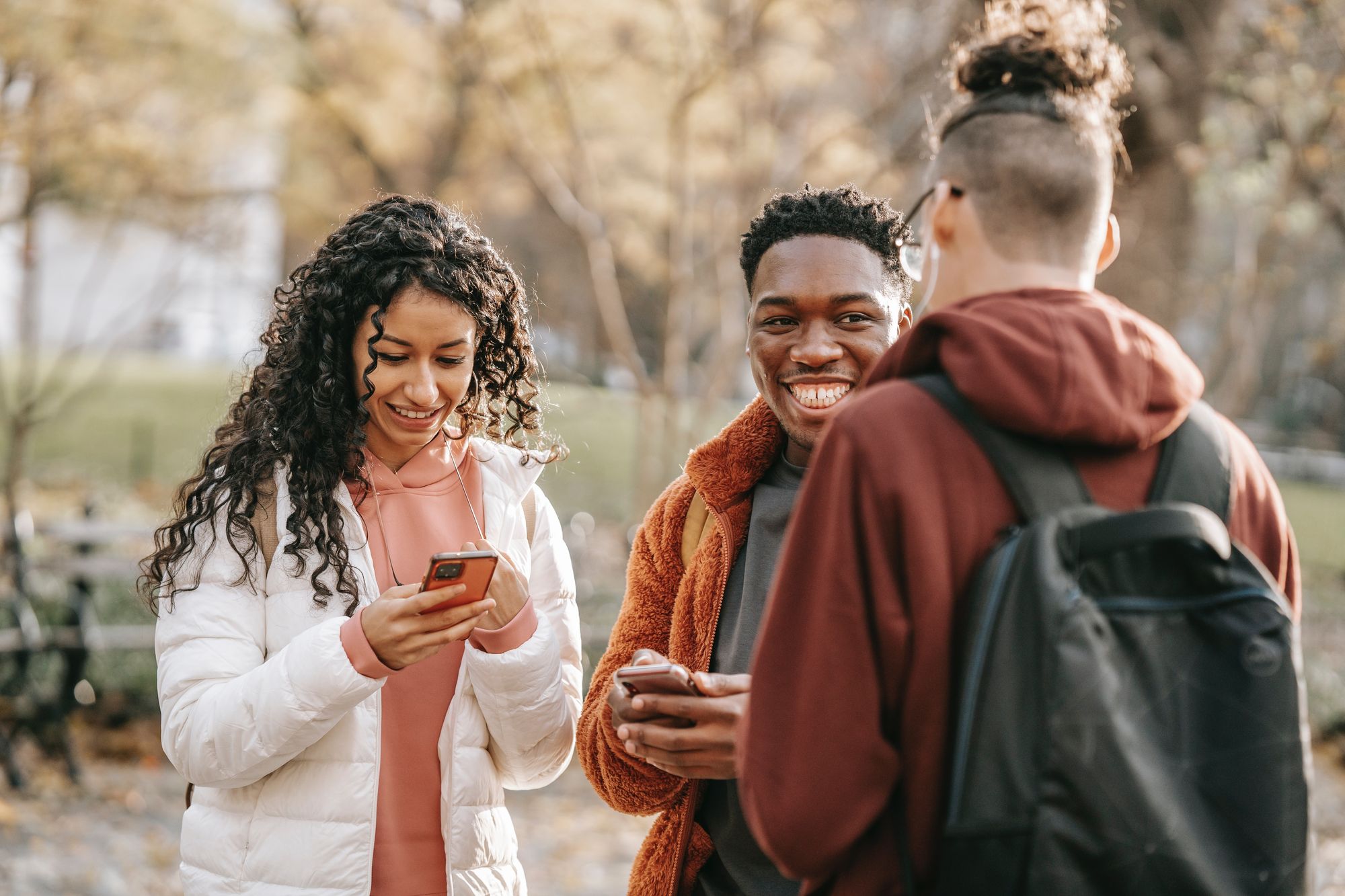 The ability to categorize customers into groups based on behavior and develop products for each group is one advantage of having appropriate knowledge about previous contacts between your organization and customers.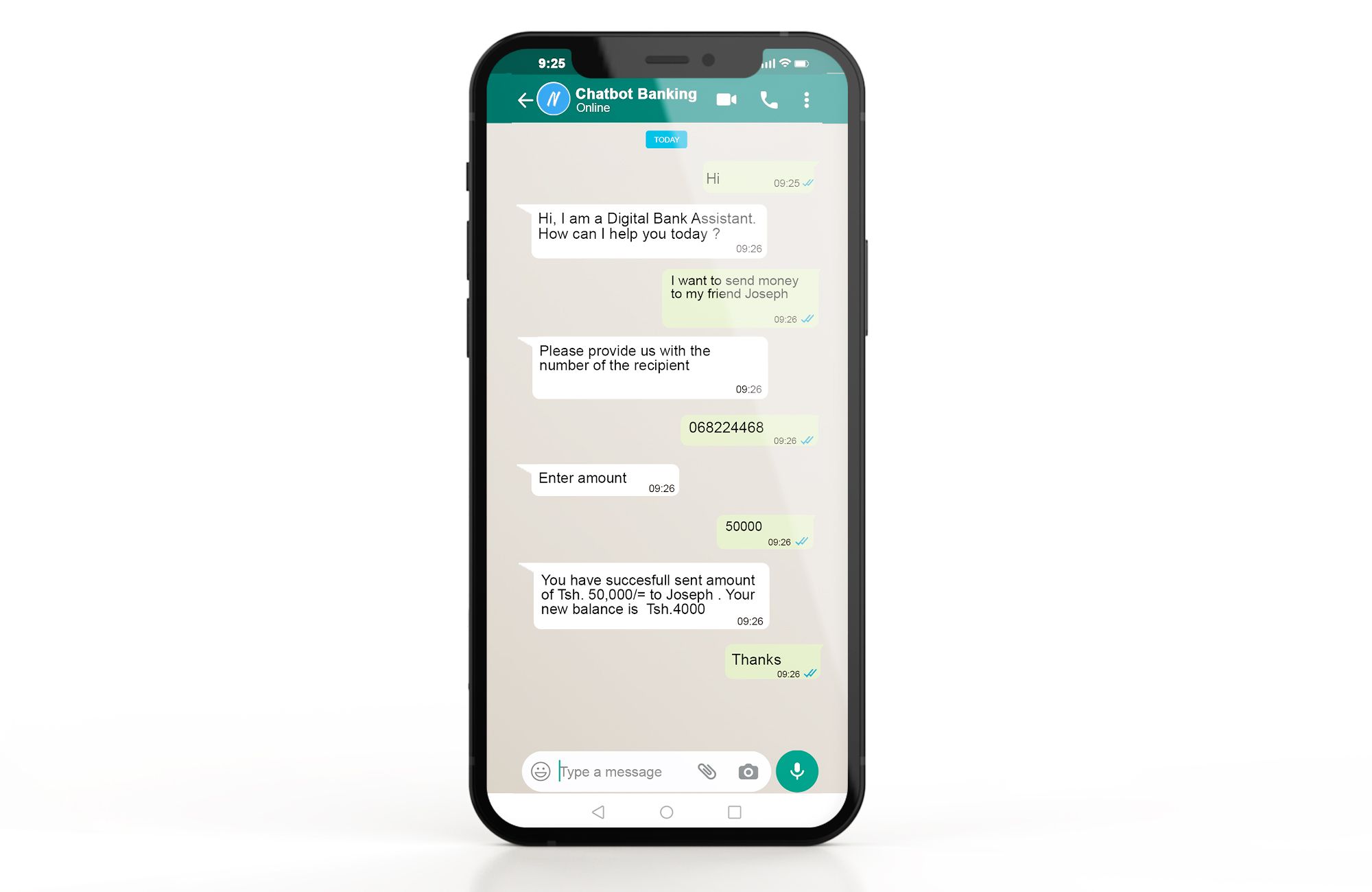 You may develop and implement the best marketing strategy with the aid of this information, you have a good possibility of standing out from the competition and giving your customers a high-quality experience if this is implemented properly, I make you that.
Real-Time Customer Support:- With virtual assistant that actively offers advice and pertinent information to customers during their interactions with them to help them in real-time facilitating agents' better and more effective handling of consumer inquiries.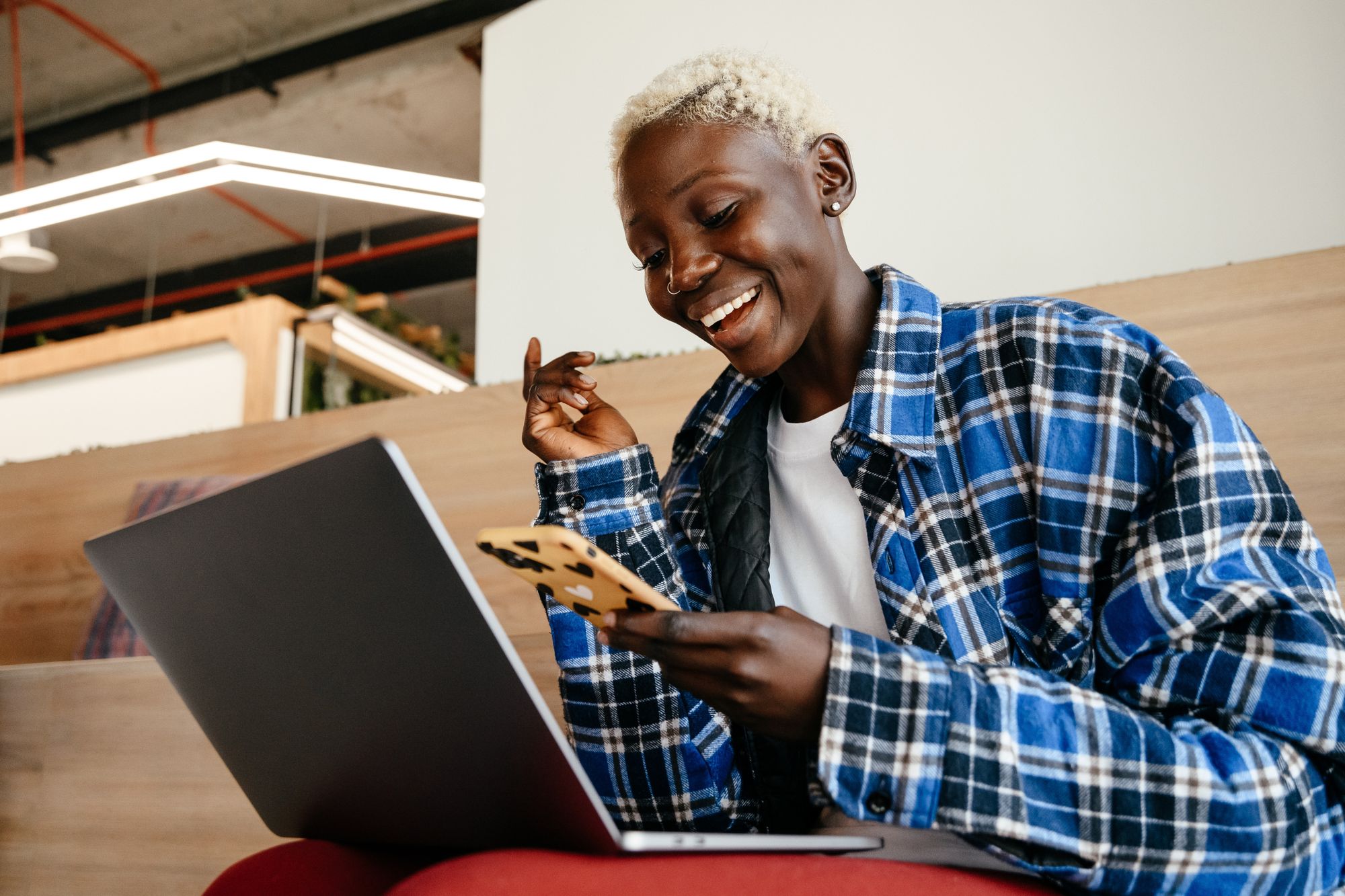 Seamless Collection of feedback:- However, it is not always simple for firms to encourage clients to complete surveys or feedback forms. Mind you, every business needs feedback because it tells you how satisfied customers are with your goods and services. Implementing chatbot services will help businesses prevent such situations as they'll have a better feedback loop, improve customer relations, and have better user data.
Operating in Multiple Channels:- Customers today frequently use social media for interaction and customer service. However, this outreach is typically neither timely answered nor even given any consideration. One explanation could be that firms have limited resources and may not want to hire more staff for social media platforms. This issue can be solved by chatbots for customer service by automatically responding to users' social media inquiries.
Social bots can easily carry on discussions with users in order to help them. I'm sure by offering customized material and predicting user reactions, they can also assist in fostering closer relationships with customers.
Question Answering Automation:- aims at delivering concise information that contains answers to the user questions. As a company, you should think of how do you handle repetitive queries?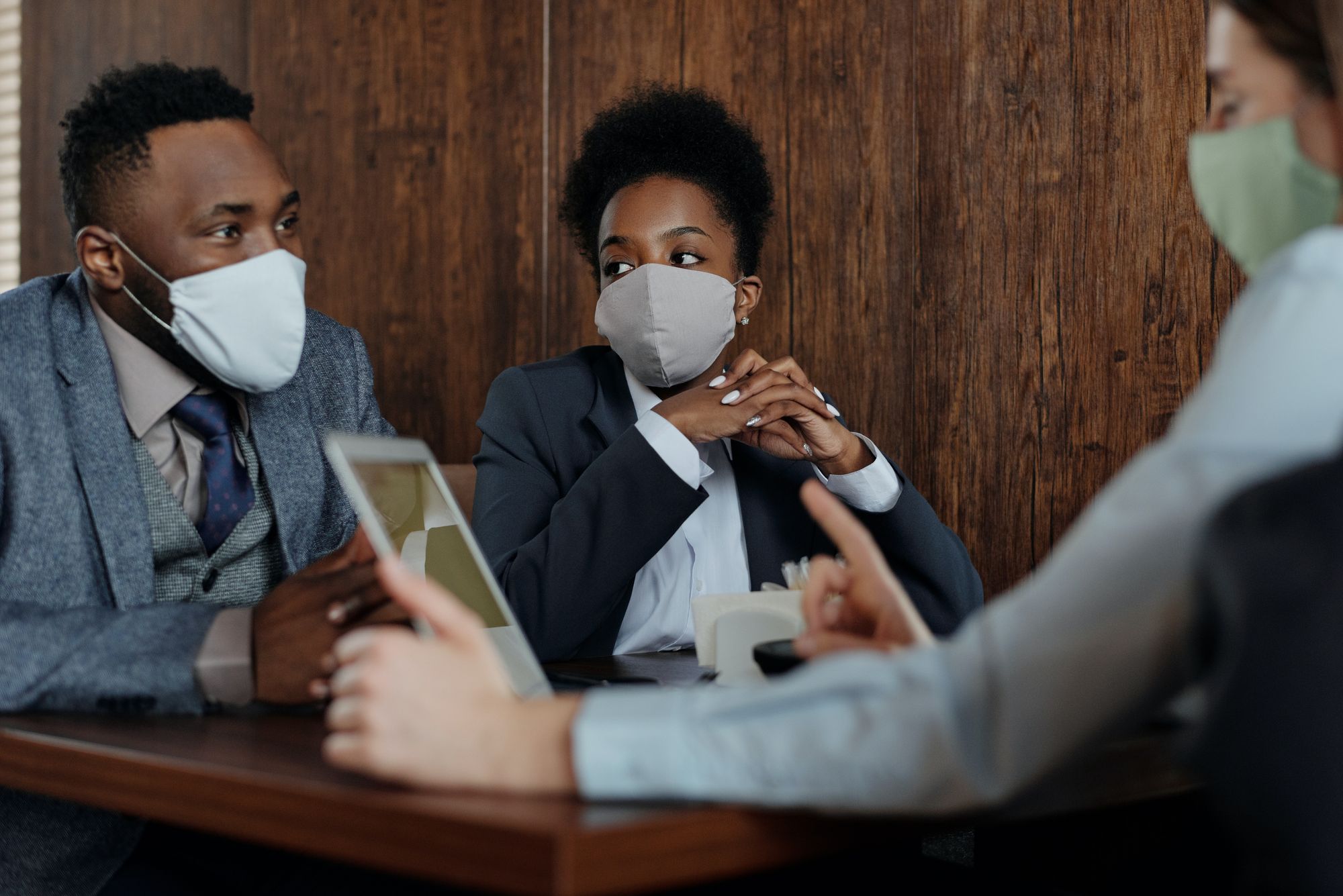 Doing the same thing, again and again, is boring, creating consistency and effectiveness AI can play this role by automotive chatbots to handle user queries at anytime 24/7 via their own natural languages.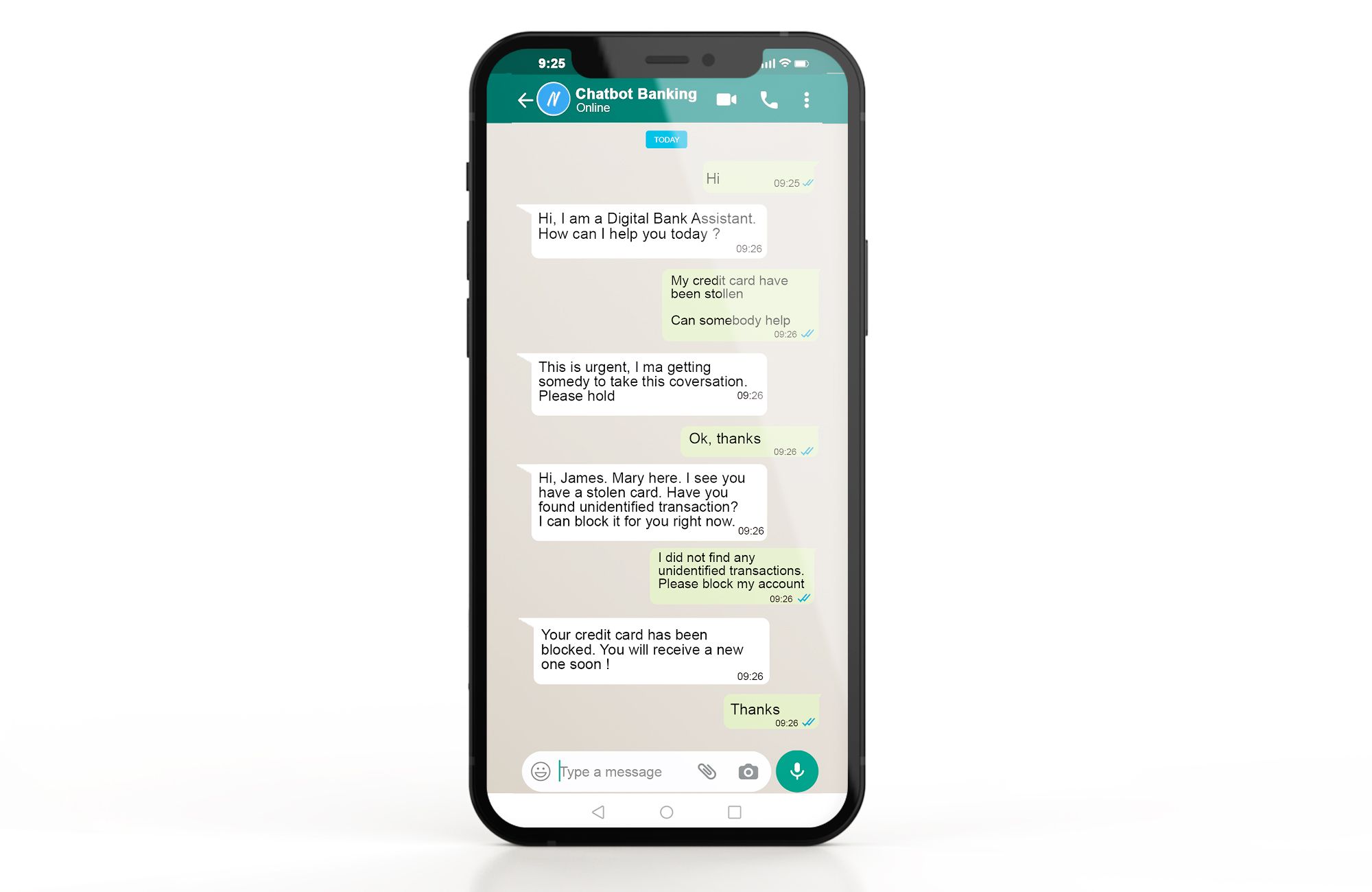 FAQ-based chatbots have a lot of advantages and significantly increase business productivity. You can focus on other business objectives and spend more time on marketing or sales if you spend less time replying to messages.
Final thoughts
Are you prepared to use tremendous automation and AI capabilities to change your client experience? To build a next-generation customer experience solution at scale and elevate the customer experience using Neurotech Conversation AI, get in touch or info@neurotech.africa with us right away.