The Power of Passion: How I Built Serengeti AI as a Medical Student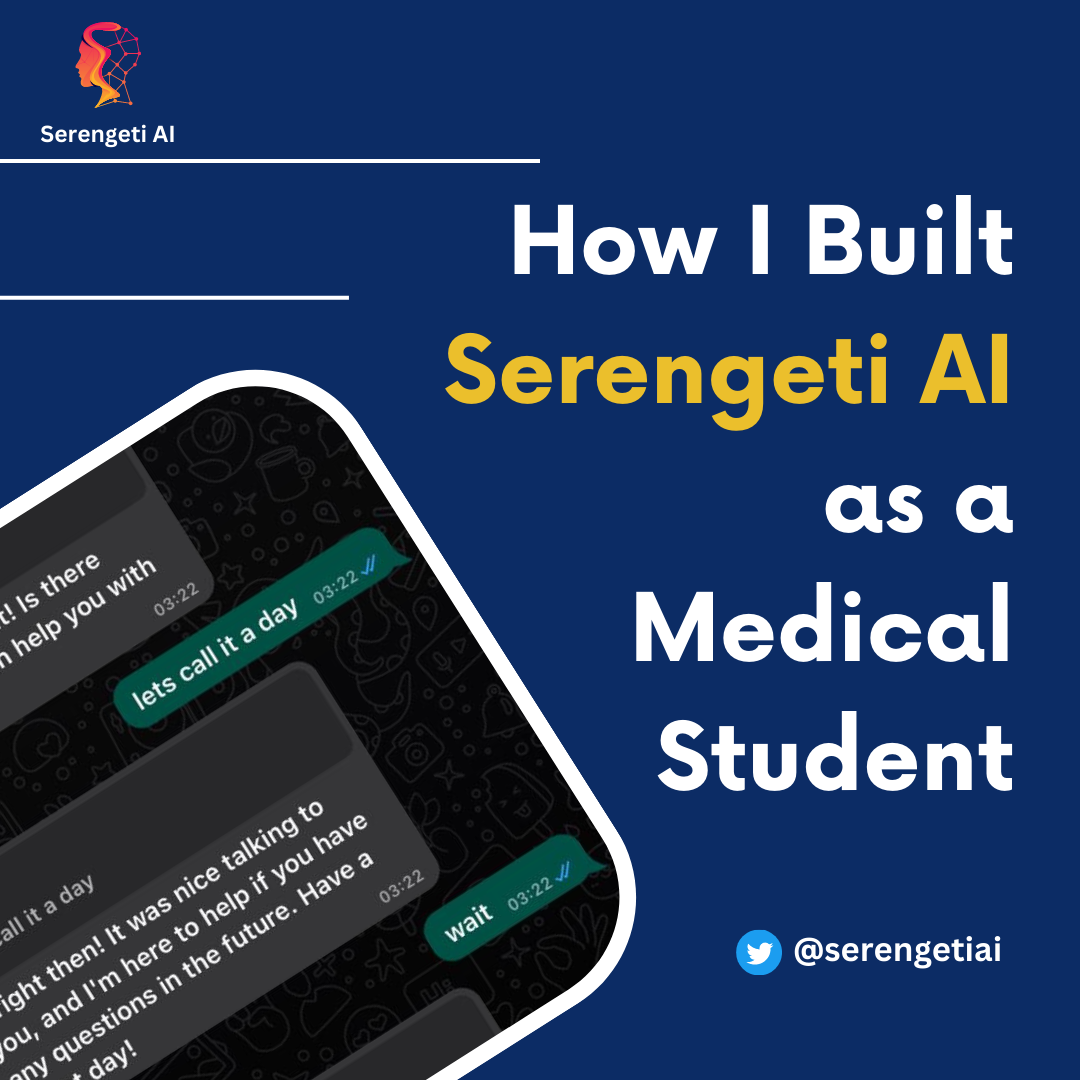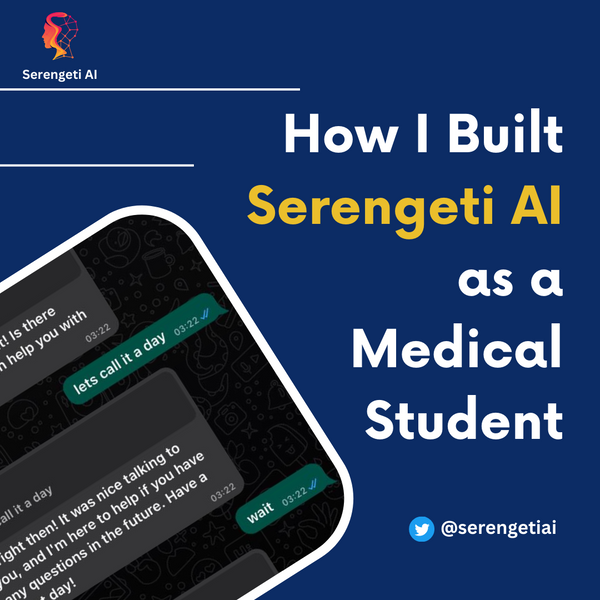 Artificial intelligence has always fascinated me, but getting started in the field seemed daunting. However, at the beginning of this year, I connected with Gaby, one of the founders of Maujanja Hustler, a community that helps young people benefit from the internet.
It was Gaby's post about ChatGPT that inspired me to create something useful with AI, and that's how the idea of Serengeti AI came to me - a WhatsApp-based AI bot that could answer people's questions and provide them with useful information through WhatsApp, that is, you chat with it like you chat with your friends, scary, isn't it?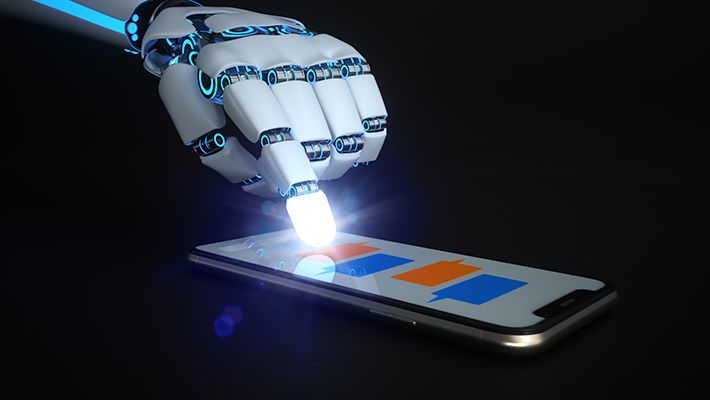 By the way, my name is Laurent Karume but my friends call me Gustavo and it is the most common name for me, I'm a second-year medical student at Morogoro College of Health and Allied Science who is interested in the world of artificial intelligence.
Recently I built an AI chatbot that runs on WhatsApp helping my fellow students quickly access information without the need to go directly to Google, You can just casually ask it anything and through the integration with ChatGPT API and a bit of prompt engineering, it will able to swiftly reply back to you with an answer.
For me, making Serengeti AI was like a dream come true, I didn't think with my skills I will able to build something useful like this so fast, I initially created it just to serve the students of my health college more people even outside of university ended up using it.
How I did get started with programming?
You may ask yourself how I managed to make an AI bot when it is not my profession? Well, here is my story;  I started to engage myself with coding/programming when I was still in secondary school at Ngaya Secondary (Kahama). Most of my time was spent studying online programming courses and other things like Search Engine Optimization (SEO).
I spent the nights learning coding classes online and managed to get myself some course certificates that identify me as having knowledge in the tech industry, which further inspired me to explore a career as a software developer.
One of the things I have found in my online course is to meet a young fellow called Frank Jonathan who became my learning partner and we eventually ended up creating our brand together we named it Leendro and recently we decided to rebrand it to  Serengeti Labs.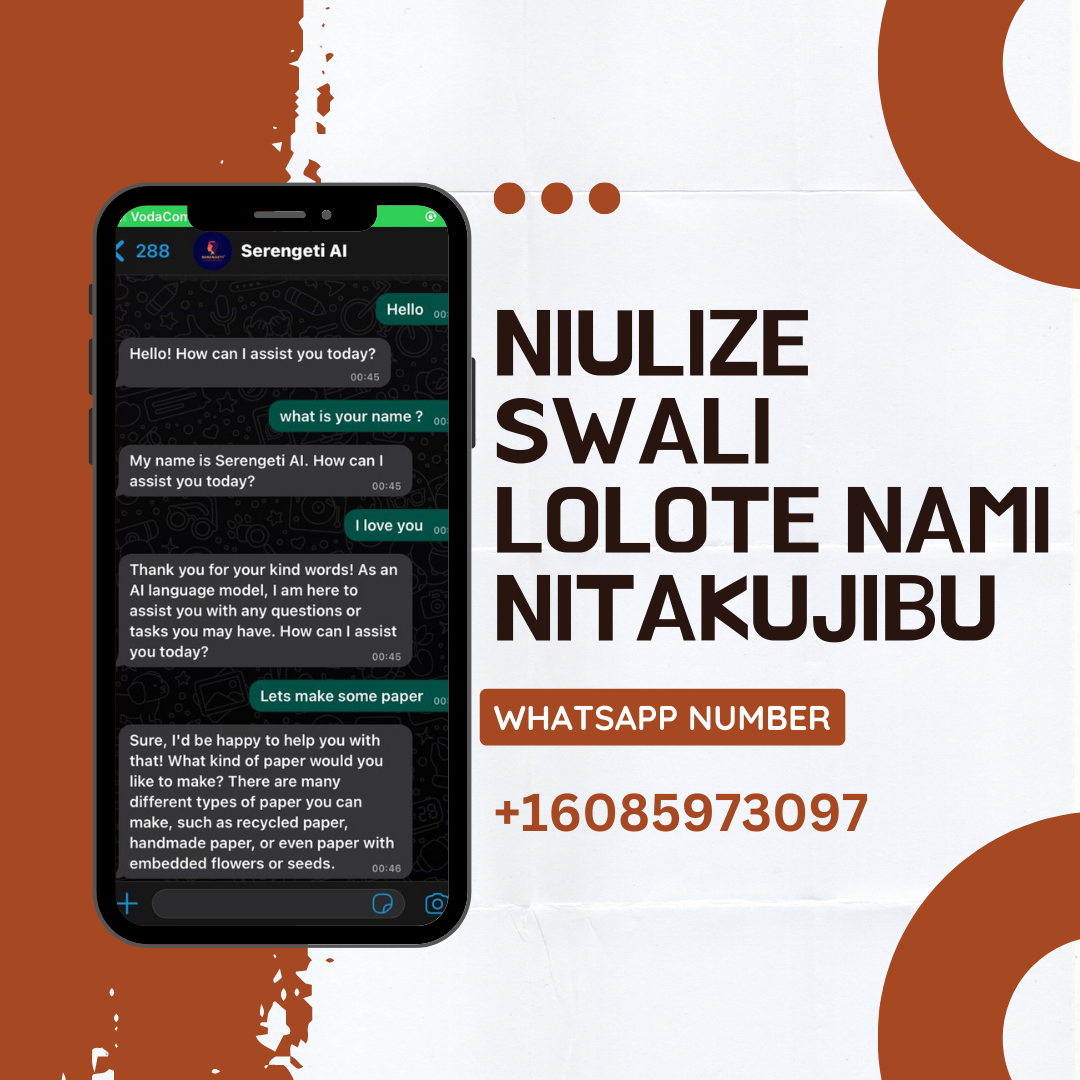 With my simple knowledge of programming, I started by researching through a lot of googling on ways to build on top of the most trending API right now (ChatGPT), ways to prompt engineer a chatbot the right way so it fits better to a particular context, I managed to follow through and deployed my source code to the cloud. After assuring myself It was working perfectly, I decided to invest in it by buying a number from Twilio and connecting it to a server for my WhatsApp AI bot.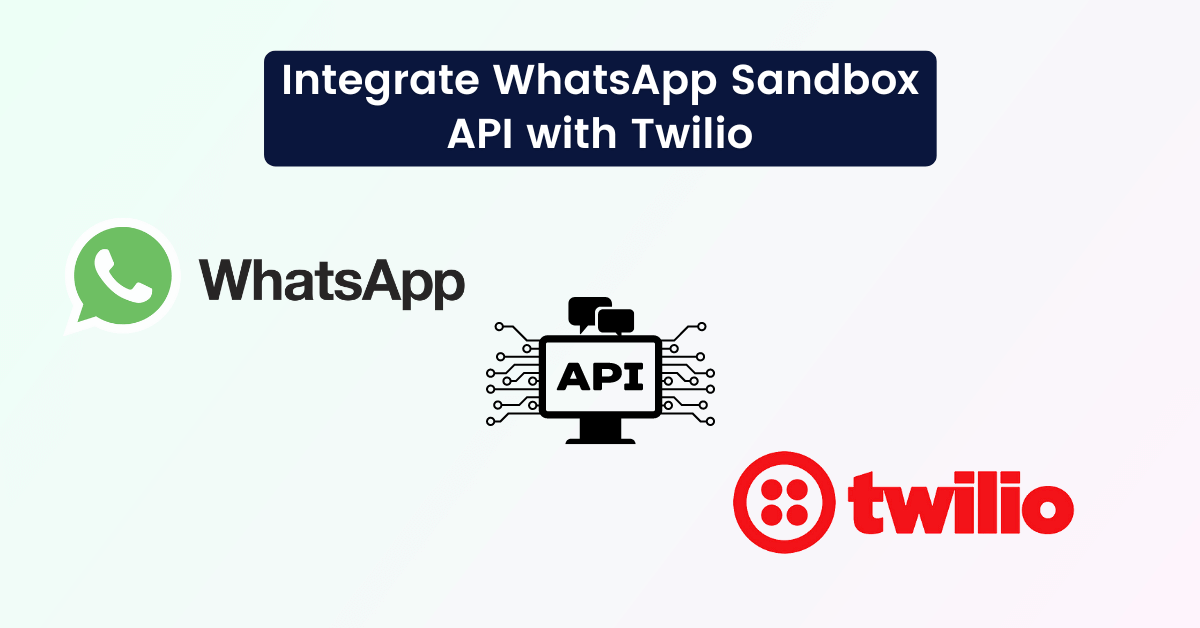 But wait, How did I do all this?
Alright, so I was sitting in my dorm room, brainstorming ways to make life easier for my fellow students. And then it hit me - a chatbot! But not just any chatbot. I wanted a chatbot that was so cool, it could make the wildebeest in the Serengeti jealous. That's when I discovered Twilio and their Programmable Messaging API.
I quickly signed up for a Twilio account and created a project. But then I hit a roadblock - I needed a WhatsApp business account to connect my chatbot too. Who knew WhatsApp had a business account, right? But I didn't let that stop me. I signed up for one and voila! I was back in business.
I am happy to serve more than 300 people every day where we solve their questions. You no longer have to go to Google through a bunch of websites to find answers. Try Serengeti AI today and you won't regret knowing it
Using Twilio's Autopilot platform, I designed the conversational flow, but I didn't stop there. I also integrated ChatGPT APIs to make my chatbot even more engaging and intelligent.  
With ChatGPT API integration, my chatbot was now able to answer complex questions, provide detailed explanations, and even generate creative responses. It's like having a genius tutor at my fingertips. Whether I need help with calculus or just want to chat about the latest superhero movie, my chatbot has got me covered. And I'm pretty sure the lions in the Serengeti are feeling a little jealous right about now.
In conclusion, my journey into the world of artificial intelligence has been an exciting experience, and it wouldn't have been possible without the support of Gaby, Kalebu, and Serengeti Labs. Serengeti AI has become a valuable tool for many people, and I'm excited to see where this journey will take me in the future. If you're looking to create something innovative with AI, don't be afraid to take the first step - you never know where it might lead you!
Did you like my story? Follow me on social media:
Chat With Me on Whatsapp