Role of Chatbots in the Banking Industry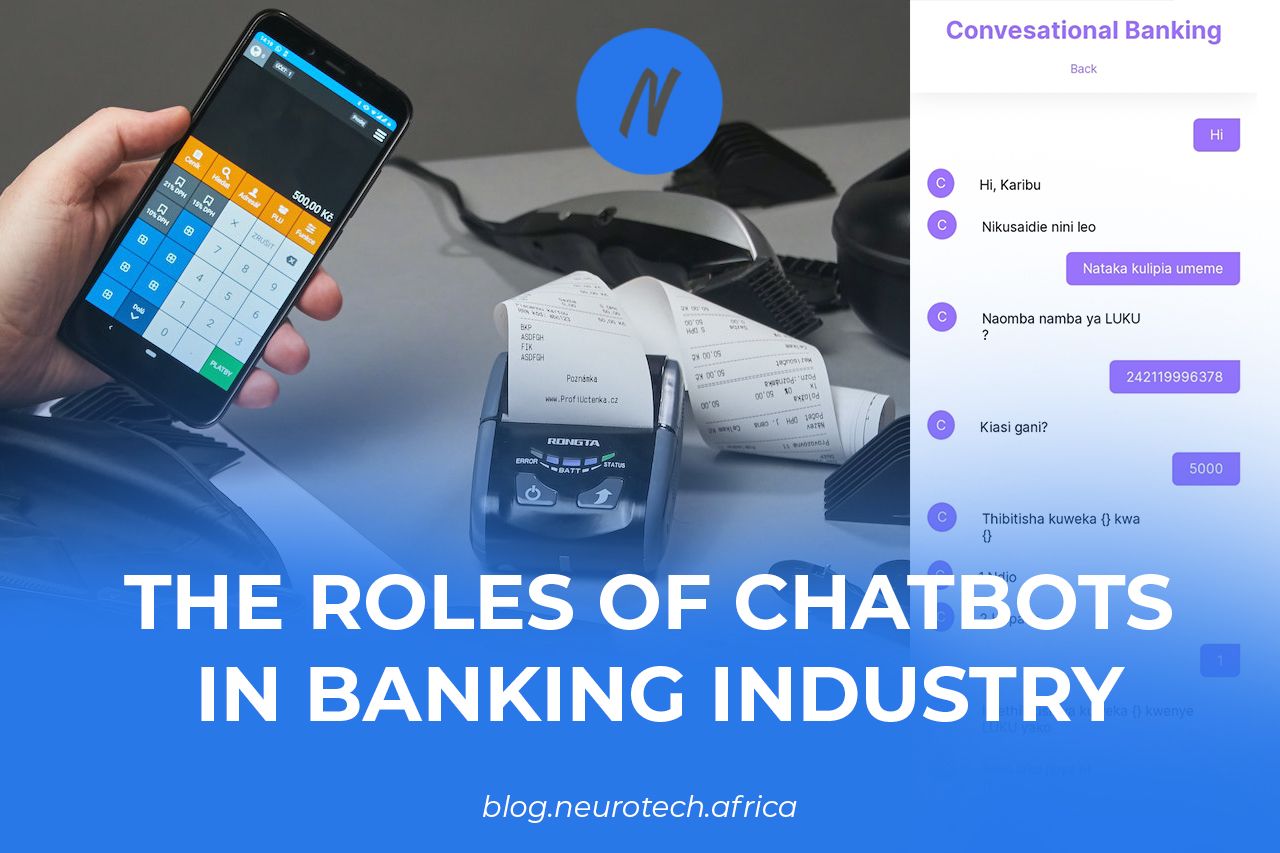 What is a Chatbot?
An artificial intelligence chatbot is a piece of software that simulates human conversation to provide a service or assistance. The most common application of chatbots is customer service, but they can be used in many other fields like sales, marketing, or healthcare. Chatbots are different from virtual assistants because they operate primarily through written conversation initiated by users, rather than voice commands. They are also different from app-based services like Siri or Alexa because they live on websites and can be programmed to respond to a wide variety of user requests. Chatbots are programmed to mimic human conversation and can be used to automate specific tasks or provide information to customers. They are particularly useful for tasks like providing customer service, banking, or assisting with sales or marketing.
How is a Chatbot Involved in Banking?
Recently the banking industry has adopted digital means of providing services to their customers. Banks have discovered that the standard way of providing services is not enough to meet all the needs of their customers and they have found that customers prefer getting services by themselves (self-service). And this is the reason why banks are investing in AI Chatbots, so they can meet all the customers' needs, cut down operational costs, automate and handle the service for basic routine questions while keeping the human resource for assisting customers with more complex issues. Inside, this article we are discussing the roles of chatbots in the banking industry.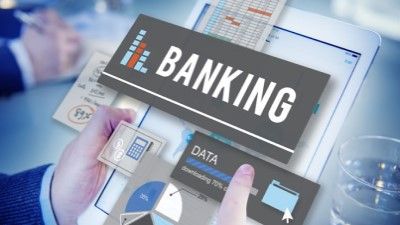 These days, how often do you get banking customers who visit your bank branch for banking? Surely the answer would be 'not very often. So now you must think about what the bank has to do with chatbots. Well, the answer is quite simple: To Automate Services. As you can see, services these days are pretty slow and even unpleasant sometimes as people are relatively more prone to misunderstanding and mistakes than chatbots.
So in such a scenario, a conversational AI chatbot can help you provide exceptional customer services as it is available 24/7, never forgets anything, never gets sick, and never gets unproductive. An AI chatbot for banks can be installed to complete daily operations and enhance the customer experience in the digital banking sector.
Roles of Chatbots in the Banking Industry:
1.      Answering basic questions and FAQs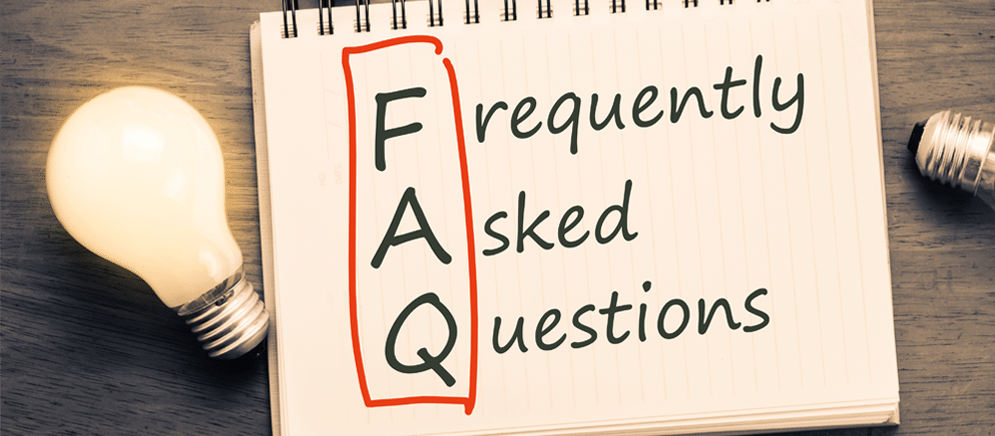 Chatbots can answer several basic questions and FAQs concerning a customer's account and also concerning bank services and offers. This means a customer has no need to call customer care to get the answers. Customer's doubts are cleared just within a Chatbot that is deployed in a communication channel like WhatsApp, for example through a banking chatbot made by us NEUROTECH a customer can just type "I want to know a nearby bank branch" or just type what he/she needs in any language of choice since a chatbot can understand any language of a customer.
2.      Money transfer
Through banking, chatbot customers can easily transfer money from their bank account to their pocket accounts like Airtel Money, M-pesa, T-pesa, Tigo pesa, and Halopesa, from one bank to another bank, from one bank to someone else. Users can use chatbots to pay bills, set or cancel payments, and track monetary transactions. Chatbots can also pay off credit card bills or charge prepaid cards. All of this is done by a chatbot is done at any time 2/7 and anywhere. The user can chat with a chatbot using any language since a chatbot understands any language. Here is an example of a Swahili person chatting to a chatbot in Kiswahili Language:
3.      Checkout Account Balance
Users can ask chatbots to provide them with account balance details under their names. Chatbots can also alert customers if their account balance is in danger of falling below an average balance. The user can just type "I want to know my account balance", and the chatbot will immediately answer with the exact account balance. In, this scenario the user has no need to have his/her card so he/she can copy the account numbers, a chatbot holds and remembers all the basic information of the user. On top of that, a banking chatbot can provide monthly reports on the account balance and the bank statement.
4.      Provides Complete Account Details
A customer may want to explore more in the account thus apart from account balance, users can also ask regarding other details of the accounts, like recurring payments and expenses, card reward points, and money transfer limits. One can also recover their account details and make changes such as updating their current address or phone number.
5.      Resolve urgent issues on a priority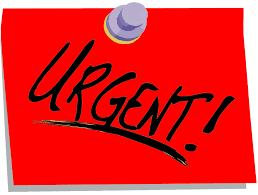 There are some issues that raise, and they are not complex, but they are very urgent. In this case, a chatbot can be helpful to help customers. These issues include unlocking or locking cards, resetting, checking bank statements, and completing fund transfers. AI chatbot allows customers to complete the entire process without waiting on the phone.
6.      Real-time location tracking
When a customer asks for help from a chatbot, a chatbot has the access to the user's locations and due to this the answers to a user's question may vary. The user may need to know the nearest bank so he/she may ask, "Where is the nearest bank branch?"  In this scenario, the chatbot will answer depending on the user's location and provide answers with the nearest bank branches with the distance values from the point where the user is located. Chatbots can also track location through mobile GPS, thus providing correct answers every time.
7.      Personalized customer experience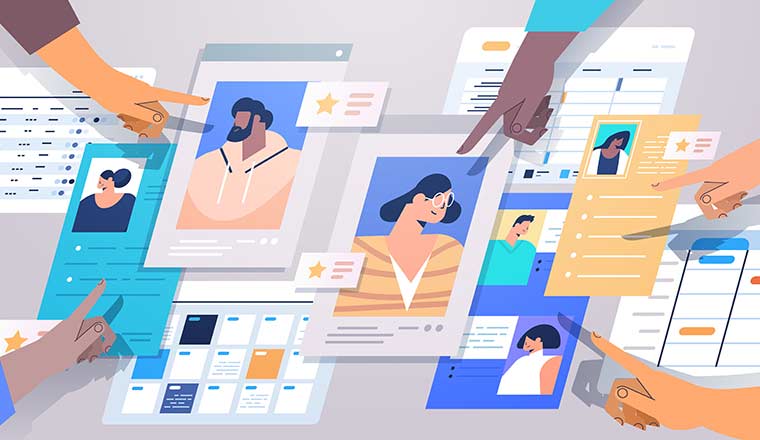 As customer expectations have evolved in the last few years, banks are continuously looking for ways to enhance customer experience and meet their expectations in the best way possible. While some are still looking for those ways, some of them have found chatbots helpful to provide personalized customer care services. Nearly sixty-three percent of customers expect to get personalized services. In this matter, chatbots are much more efficient in providing customized service to each customer by using customer data (after taking consumer consent to access their data).
8.      Customer onboarding
Onboarding has been the most crucial and important part of the banking process, which the banking industry has been eying on improving. A chatbot is helping companies speed the process, ending the paper trails, and eliminating the data entry time, which further enhances the data accuracy for banks. Thus, with a chatbot customer onboarding is simplified and made easy within a little time.
9.      Marketing and Providing On-time Notifications and Reminders
Leaving out other means to provide notifications to bank customers, nowadays banks can use chatbots to offer their customers timely reminders and regular notifications regarding their bank accounts. Some of the frequent reminders that can be sent to customers are regarding their bill payment deadlines, the last-day offer of loans, and so on. All these reminders intend to keep the customers aware of all the activities that can benefit them and stay with them. Apart from sending upsell/cross-sell notifications to gathering and analyzing customer feedback, chatbots are enhancing the customer experience and increasing brand loyalty and that's chatbot marketing.
Conclusion
To sum up, if your bank or financial institution is not using a chatbot, or has not yet invested in chatbot technology then RIGHT NOW is the exact time to invest in chatbots. Chatbots are being adopted across industries, like healthcare, real estate, and several more then why not your bank / financial institution?