NLP Communities for Data Professionals to Join
Showcasing prospective Natural Language Processing communities where you can participate, advance your career, or gain experience tackling real-world problems.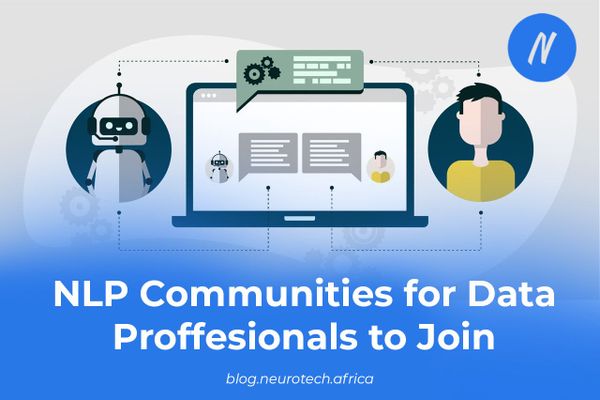 Are you a data professional, engineer, or aspiring person to grow in NLP fields?
Yes, this is for you
One of the best methods to stay current with all the newest technologies and tools connected to NLP in the tech industry is to join NLP communities.
Tech communities are beneficial in keeping tech enthusiasts updated and motivated in building impactful tools even in idea growth, also project success. You may be working in the same industry, and having a channel to meet with different folks working in the same industry can help you on improving your expertise but also in time expose you to new tools. I bring this up because it is one of the strategies I have been using for more than four years.
I came across many people asking about NLP communities to engage and grow their expertise from that experience, I planned to put every piece together and share with folks out there.
I hope this will help a lot of folks looking for these communities, stay with me to explore the NLP communities.
Masakhane:
Masakhane pushing to build datasets and tools to facilitate Natural Language Processing in African languages and pose new research problems to enrich the NLP  research landscape. A research effort originally for Machine translation focused on African languages that are open-source, continent-wide, and distributed online. It aimed to build a community of Natural Language Processing researchers, connect and grow it, spurring and sharing further research to enable language preservation, tool building, and increasing its global visibility and relevance.
You can join Masakhane slack community workspace through  👉  Join here
You can join the Masakhane mail list group through  👉  Join here

NeuralSpace Community:
A group of NLP enthusiasts led by NeuroSpace company with the mission to create a platform that helps bridge the massive language gap, that is prevalent around the world and prevents many from accessing vital services or education.
They do use slack as a channel for exchanging information and organizing NLP events with collaboration from experts from Meta AI, NeuralSpace, LoResMT, and Masakhane.
You can join NeuralSpace slack community workspace through  👉  Join here
Hugging Face Community:
A place where a broad community of data scientists, researchers, and ML engineers can come together and share ideas, get support and contribute to open source projects.
Hugging Face is a community and data science platform that provides tools that enable users to build, train and deploy ML models based on open-source code and technologies.
It is one of the most awesome community I have ever encountered in the NLP space, each day people share cutting-edge tools which are essential to the NLP ecosystem. Everyone can exchange and examine models and datasets at the Hugging Face central hub. In order to democratize AI for everyone, they aspire to become the location with the largest collection of models and datasets.
You can join Hagging Face community workspace through  👉  Join here
Spark NLP:
Slack group for developers and Spark NLP users to help get started to solve common NLP use cases and exchange ideas on best NLP practices. This community was built on the grounds of knowledge and communication management.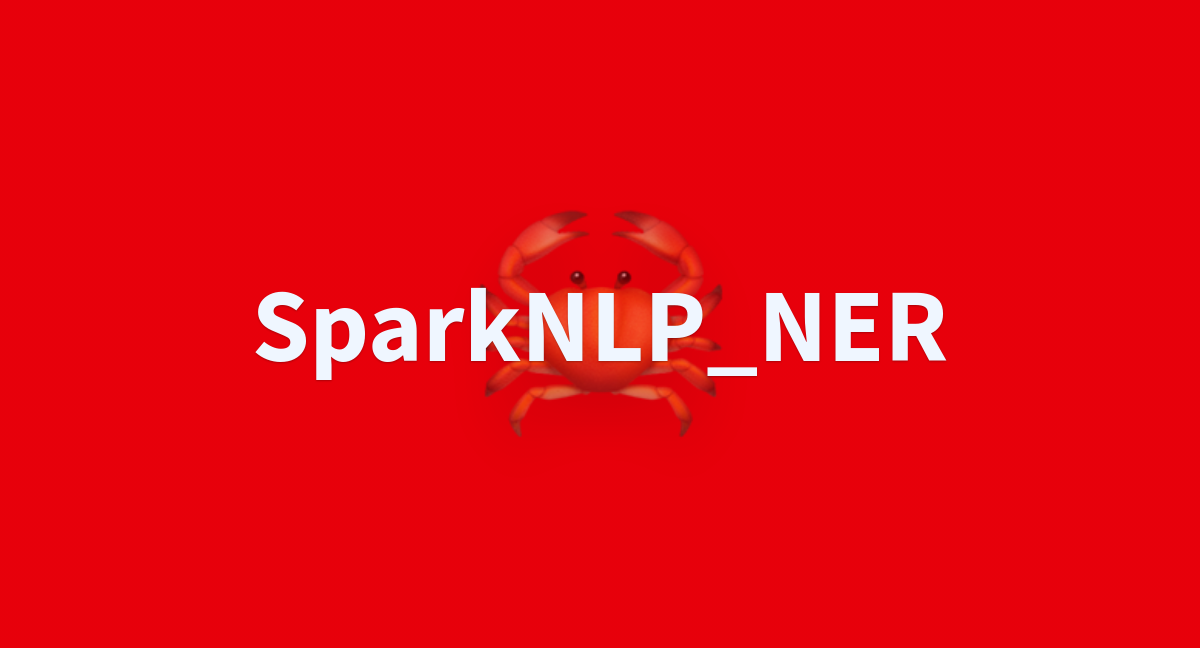 You can join the Spark NLP community slack workspace through  👉  Join here
Lanfrica Community:
Lanfrica aims to mitigate the difficulty encountered in the discovery of African language resources by creating a centralized hub. They do organize a series of talks to highlight and showcase language technology efforts (research, projects, software, applications, datasets, models, initiatives, etc.) geared towards under-represented languages around the world.
Lanfrica is equally interested in efforts targeting (or that can be transferred to) low-resource languages (these are languages with not much data, societal/research efforts or technologies, and recognition) and endangered languages.
You can join the Lanfrica community mailing list through  👉  Join here
You can join the Lanfrica community slack workspace through  👉  Join here
Other  DS & ML Communities:
Kaggle: is a well-known data science competition platform. It boasts a community of over 5 million users, where you can compete and share data sets and projects. Inside Kaggle you'll find all the code and data you need to do your data science work. Use over 50,000 public datasets and 400,000 public notebooks to conquer any analysis in no time. The best thing I like about kaggle is they have a well-structured and interactive learning environment even for beginners to start their journey in data science and machine learning.
Zindi Africa:  for sure this platform played an essential role in my career, not saying like dumped everything in my head but I consumed a lot of challenges to improve my data science understanding.
Zindi hosts the largest community of African data scientists, working to solve the world's most pressing challenges using machine learning and Artificial Intelligence.
You can join the Zindi community through  👉  Join here
Driven Data: works on projects at the intersection of data science and social impact, in areas like international development, health, education, research and conservation, and public services. They focused to give more organizations access to the capabilities of data science and engage more data scientists with social challenges where their skills can make a difference.
DataTalks: This is another awesome community I do prefer to join their events and training programs. DataTalks is the place to talk about data, the global online community of data enthusiasts. Also, they do post their events on youtube through their channel, which is a very resourceful platform for data professional growth.
You can join the DataTalks community slack workspace through  👉  Join here
MLOps Community: The great community for learning topics related to machine learning models into production, they fill the swiftly growing need to share real-world Machine Learning Operations best practices from engineers in the field.
MLOps community hosts weekly talks and fireside chats about everything that has to do with the new space emerging around DevOps for Machine Learning aka MLOps aka Machine Learning Operations.
Curious to dig more about this awesome community?
You can join the MLOps community slack workspace through  👉 Join here
Final Thoughts:
When it comes to the advancement of AI, the open-source community is becoming more and more significant. Sharing information and resources to advance and advance is where the future is headed because no firm, not even the tech giants, will be able to "solve AI" on their own!
I hope this article opened new thoughts in the machine learning space, please spread the love by sharing with others on socials.