Honest truths you should know before applying AI to your business
The classic article about the truth of leveraging Artificial Intelligence in any kind of business operations.
By far, the greatest danger of Artificial Intelligence is that people conclude too early that they understand it. By Spike Jonze
Artificial Intelligence is the currently fast-growing technology across disparate industries across the world, giant companies like  Google, Amazon, Apple, Microsoft, IBM, etc are in the best position of leveraging the power of this technology from different perspectives. You can understand why I'm saying this when you are done with this article.
The right way of leveraging technology depends on how you understand the nature of technology, The concept of understanding start from basic concept up to market applications. Failure to do so may result in failure, incorrect results, or unexpected losses.
From this concept we can see the need of understanding something before taking any action/applying it to your business is the key concept.
The evolution of Artificial Intelligence emerged due to the massive existence of data, computation power, storage, and advanced innovations. Having a team of skilled people about AI at your company is the best step, but you should understand that AI is not a solution to everything. Being aware of what nature of challenges can be solved with Artificial Intelligence.
What should be known before Applying AI?
What is the current state of your business? currently, the trend of digitizing in the world is accelerating fast compared to a few years ago, modern ways of collecting data on various platforms are growing day-to-day such as social media, IoT, websites, etc.  The challenge is on legacy fields such as health care, manufacturing, agriculture, etc much of the data is not digital and unstructured, increasing significantly the effort required to extract, clean, normalize, and wrangle. My point here is about the maturity of your business in terms of digitization. The executives should understand that before starting AI strategies, what is the current state of your business in the digital world?  Is the industry mature, with infrastructure already in place to collect data and ready to implement? How about stakeholders, are they willing to adopt Artificial intelligence? How about the potential benefits? How about the product, in terms of the number of users? the accumulation rate? Are there any standards and regulations to adhere?
Data Collection is a crucial task, not every data can be applied: Simply because the world of Artificial intelligence depends on data for high percent, the business should build infrastructures for collecting large amounts of data. This may involve a lot of things such as data sources, standards, diversity, volume, privacy, and security. Before diving to apply AI, executives should define and decide the strategies of data acquisition and storage.
Artificial Intelligence needs both tech and domain experts from the industry: Best business decisions are made with a great team of data professionals, engineers, and domain expertise. Expecting everything from data professionals only is the worse idea, In most cases, traditional expertise may be hard to agree in AI magics but once they understand their role in helping AI to drive better outcomes they will be happy for that. No better decisions from AI magic without domain understanding, the collaboration between teams in the company will be the best means of achieving better results.
Artificial Intelligence can't provide a decision on its own, the roles of decision-makers will remain as it is: Executives may worry about their roles and decision-makers, to make clear on this you guys you're doing the great work and your roles will remain the same, AI will be an assistant on validation of your decisions. AI will never decide on its own for your businesses, instead, it will help in terms of validating best decisions relating to the potential profits and avoiding risks and losses. Collaborative design within the company is critical for success.
Artificial Intelligence has errors: Bussiness owners should understand that AI magic is not always correct, no 100% perfect system even humans are not perfect why do you eliminate the existence of errors in AI systems? . There is always error in predictions which every executive should understand about this, that is why decision-makers are still important assets in deriving businesses.
What are you really solving with Artificial Intelligence? understanding the business challenge you are solving is a great move rather than enjoying a solution powered by AI. Some of the challenges they don't even need AI technology, also customers do not care about the product is powered by AI technology or not, but they want your solutions to solve the problems.
Workforces should be aware or trained about AI technology: in order to avoid bias, workforce departments should be aware of what AI can do and what AI can't do. This will help in every operation within a business to be performed in such a way that can help to derive the right insights from data. Everyone should think about the best practices of helping AI to make the future better.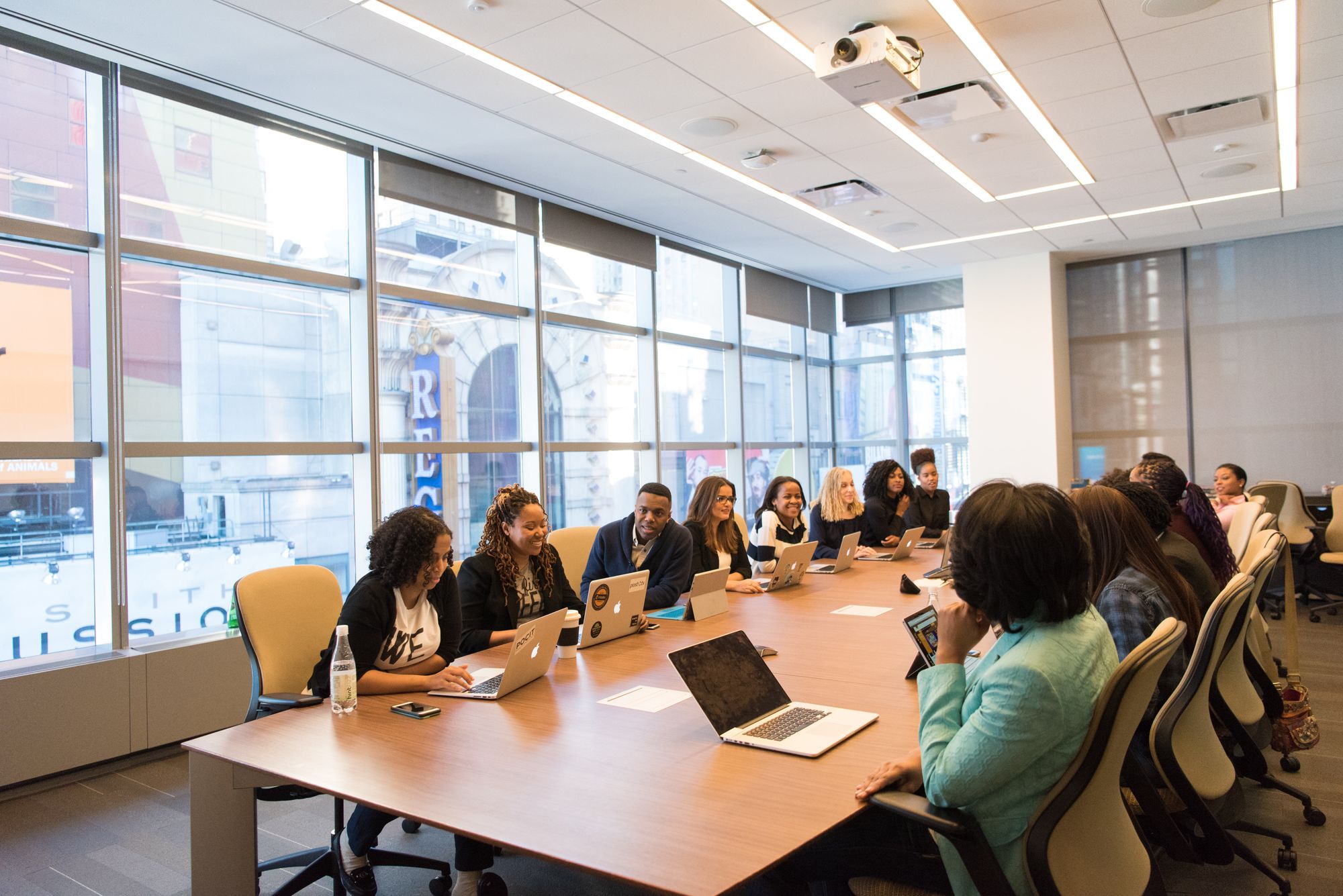 Workforces should be aware or trained  about AI technology:
Final thoughts
Artificial intelligence continues to evolve at a breakneck pace, creating plenty of ground-floor opportunities for business owners who are disciplined in their approach, identify best markets for vertical solutions, hire talented and experienced teams, and who are successful at selling AI, not as a technology but rather as a means to the best solutions.
We should focus on the best practices of leveraging Artificial Intelligence technology to enforce potential solutions in our day-to-day challenges.
All of the best outcomes we observe done by giant companies out there is because these guys, they had invested a lot in their solutions in terms of expertise, infrastructures, ideas, strategies, etc The key success of harnessing the best with AI technology is to invest in various opportunities that will apply depending on the nature of the business you are operating.