ENHANCEMIND AI CONFERENCE
EnhanceMind AI (emAI) Conference is an event prepared and hosted by CameLabs to the fundamentals, advances, and breakthroughs in Artificial Intelligence. The conference attracts companies and start-up companies and entrepreneurs who are interested in exploring new opportunities in the Artificial Intelligence industry.

Simply, the EnhanceMind AI Conference is an excellent opportunity for professionals in the field of Artificial Intelligence, Machine Learning, and Data Science to gain valuable knowledge and skills, network with industry leaders, and stay up-to-date on the latest advancements in AI technology, and AI business opportunities.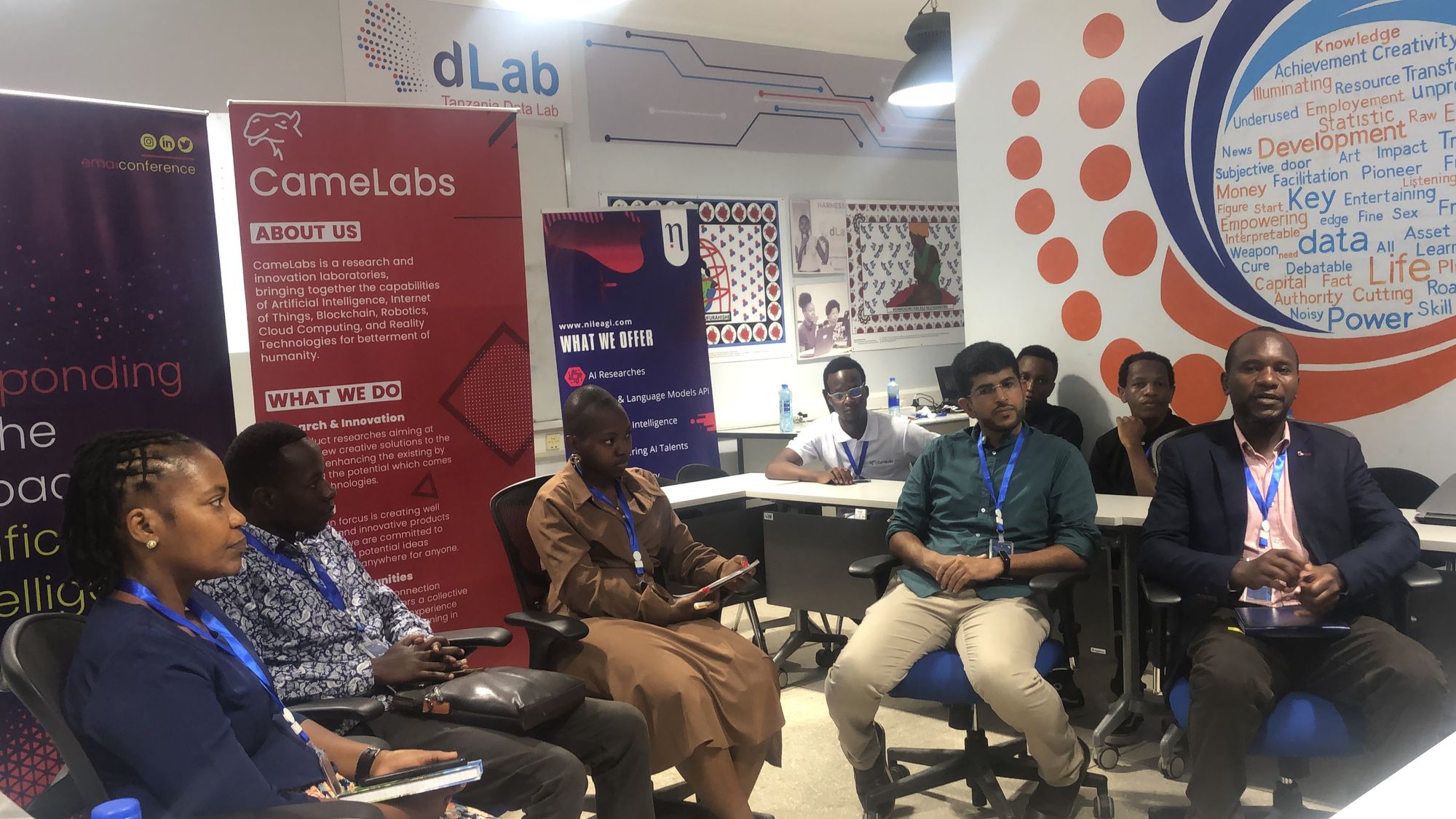 Why EMAI Conference?
The objective of hosting the EnhanceMind AI conference is to bring together AI professionals, researchers, and enthusiasts to share knowledge, insights, and best practices related to AI. It aims to build a community of AI professionals and enthusiasts, foster collaboration and innovation in the industry, and provide a platform for thought leaders to share their ideas and visions for the future of AI.
The conference includes workshops to educate attendees on the latest tools, techniques, and technologies in the AI industry and serves as a venue for companies to showcase their AI-related products and services and generate new business leads. The conference also provides a forum for discussions on policy and ethics related to AI, including topics such as data privacy, bias in AI algorithms, and the impact of AI on society.
Why You Should Attend?
Technical Sessions
These workshops provide an opportunity for attendees to dive deep into specific technical topics related to AI. workshops are designed to take attendees' technical skills to new heights. Led by renowned experts in the field, these sessions will provide a unique opportunity to explore specific AI topics in detail. From advanced machine learning algorithms to natural language processing and computer vision, workshops aim to equip participants with the latest tools and techniques shaping the AI landscape.
Projects Exhibitions
Project exhibitions offer a platform for researchers, startups, and organizations is to showcase cutting-edge advancements in artificial intelligence and its practical applications, fostering a deeper understanding and appreciation for the transformative potential of AI technology. Through interactive demonstrations, informative presentations, and engaging exhibits, the exhibition aims to educate and inspire a wide range of audiences, including researchers, industry professionals, policymakers, and the general public, while encouraging collaboration, innovation, and ethical considerations in the field of AI.
General Talks and Discussions
These talks offer an opportunity to explore the implications of AI for society, on AI-related issues, including ethical, social, and economic aspects, discuss potential risks and benefits, and engage in thoughtful debate on the future of AI.
AI Community Building/Networking
At the emAI conference, we prioritize the opportunity for attendees to forge connections and cultivate a strong community within the field. Our platform provides an ideal setting for individuals to establish valuable relationships with peers, experts, potential employers, and collaborators. By fostering interaction, idea sharing, and collaboration, our conference plays a pivotal role in cultivating a vibrant and supportive AI community. Together, we are driving the growth and development of the field while creating a network of like-minded professionals who are shaping the future of AI.
EnhanceMind AI Conference 2022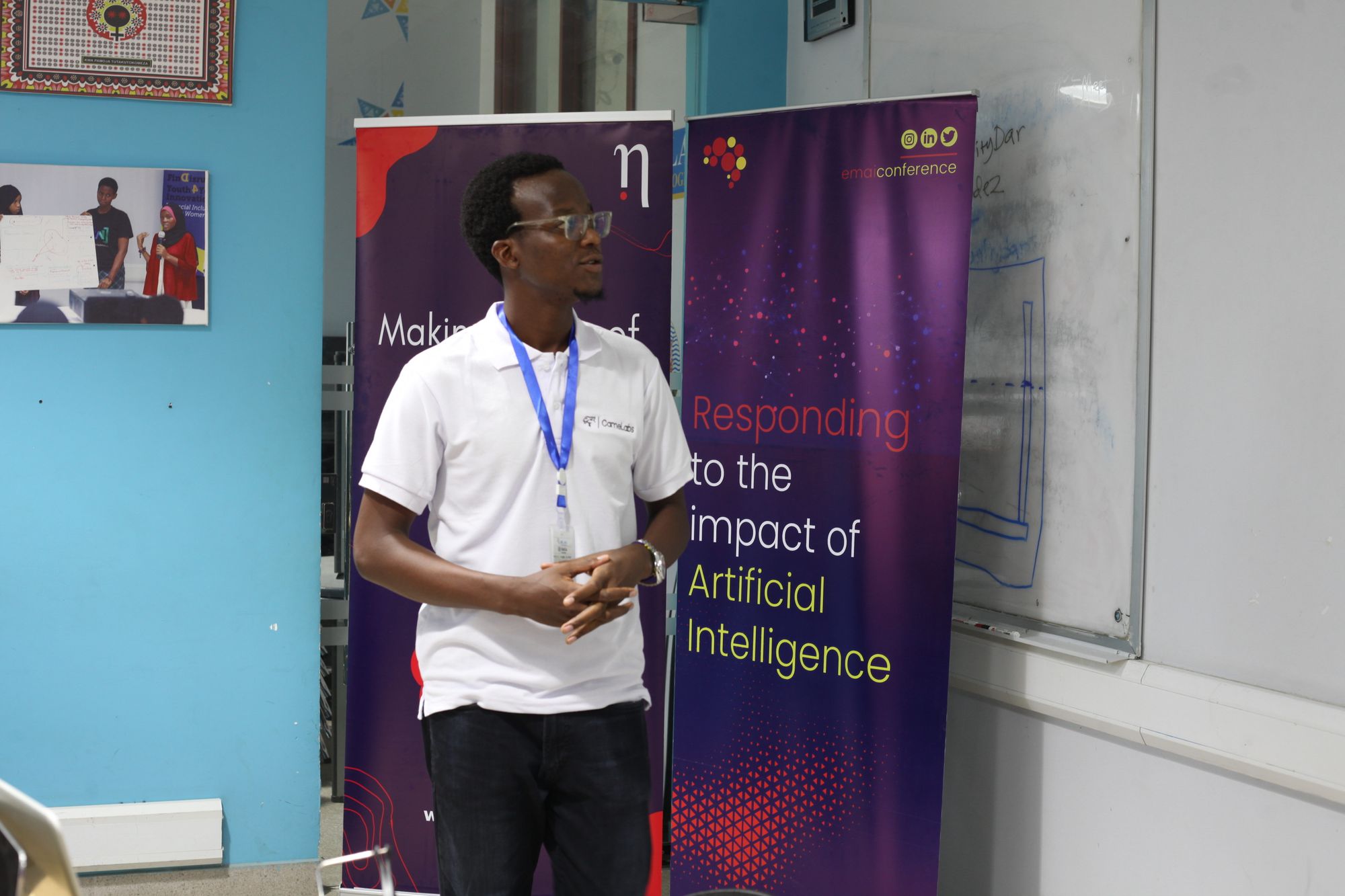 The EnhanceMind AI Conference 2022 was an immersive and dynamic three(3) days event that brought together professionals, researchers, and enthusiasts from the field of artificial intelligence. The conference featured a wide array of engaging activities, including captivating talks by industry experts, thought-provoking workshops, and an exhilarating hackathon powered by Zindi Africa, a leading platform for data science challenges. Participants had the opportunity to expand their knowledge, exchange ideas, and gain hands-on experience in the AI domain. In addition to the active learning experiences, the conference fostered meaningful discussions on the latest advancements and challenges in the AI landscape. The event also showcased innovative projects through a project exhibition, allowing attendees to explore cutting-edge applications and witness the practical impact of AI in various industries. More about EMAI Conference 2022 visit here.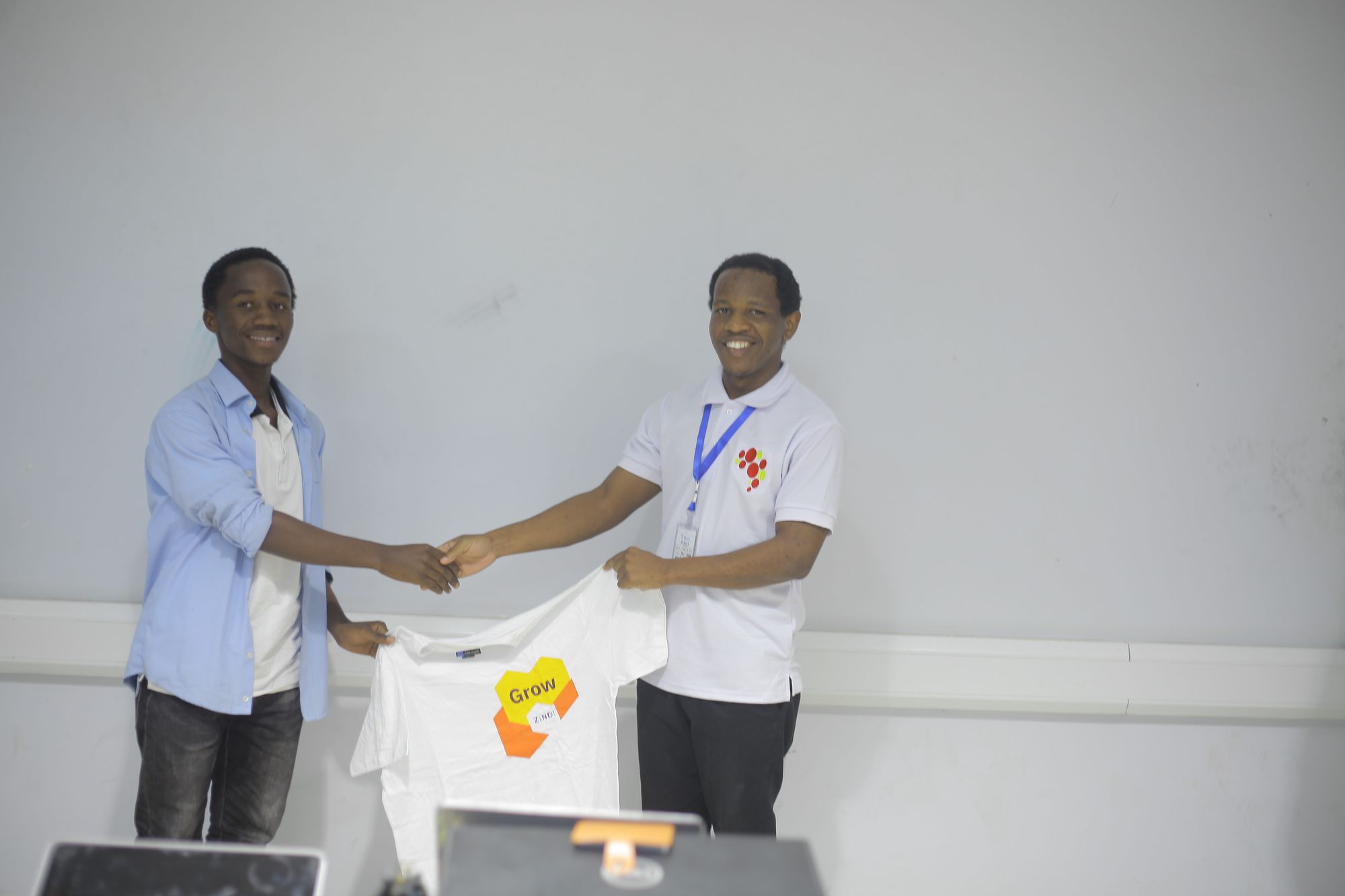 EnhanceMind AI Conference 2023
The EnhanceMind AI Conference 2023 is scheduled to be held in Dar es Salaam, Tanzania, from the 19th to the 21st of October, 2023. This eagerly anticipated event will encompass a diverse range of activities, offering attendees an enriching experience. Highlights of the conference include presentations of research papers, an AI 4 SDGs Competition that aims to address sustainable development goals, and the EMAI Expo is an exciting platform for showcasing projects and innovations. Registration for the conference is now open, and interested individuals can secure their spot by visiting www.emaiconference.com.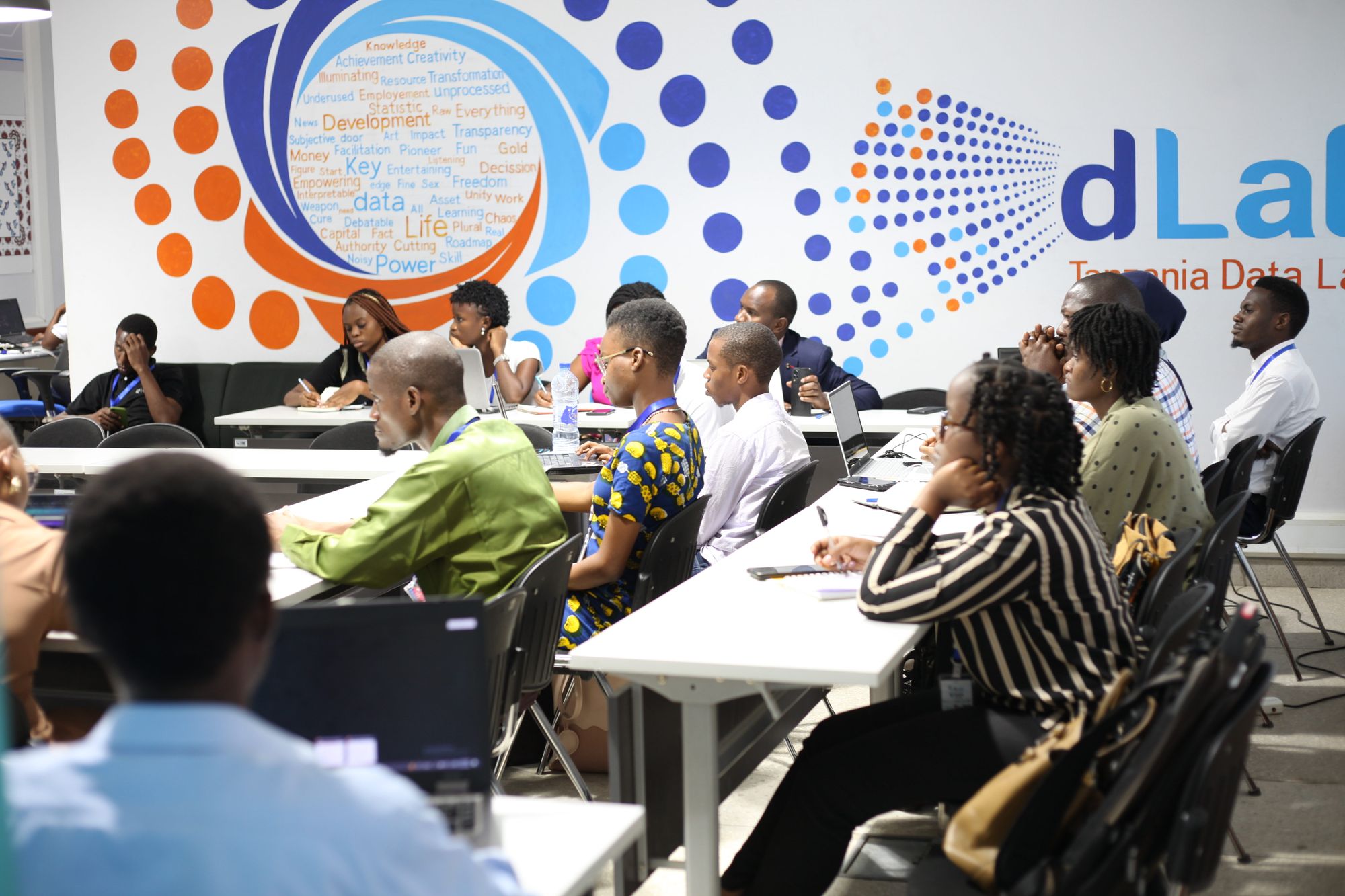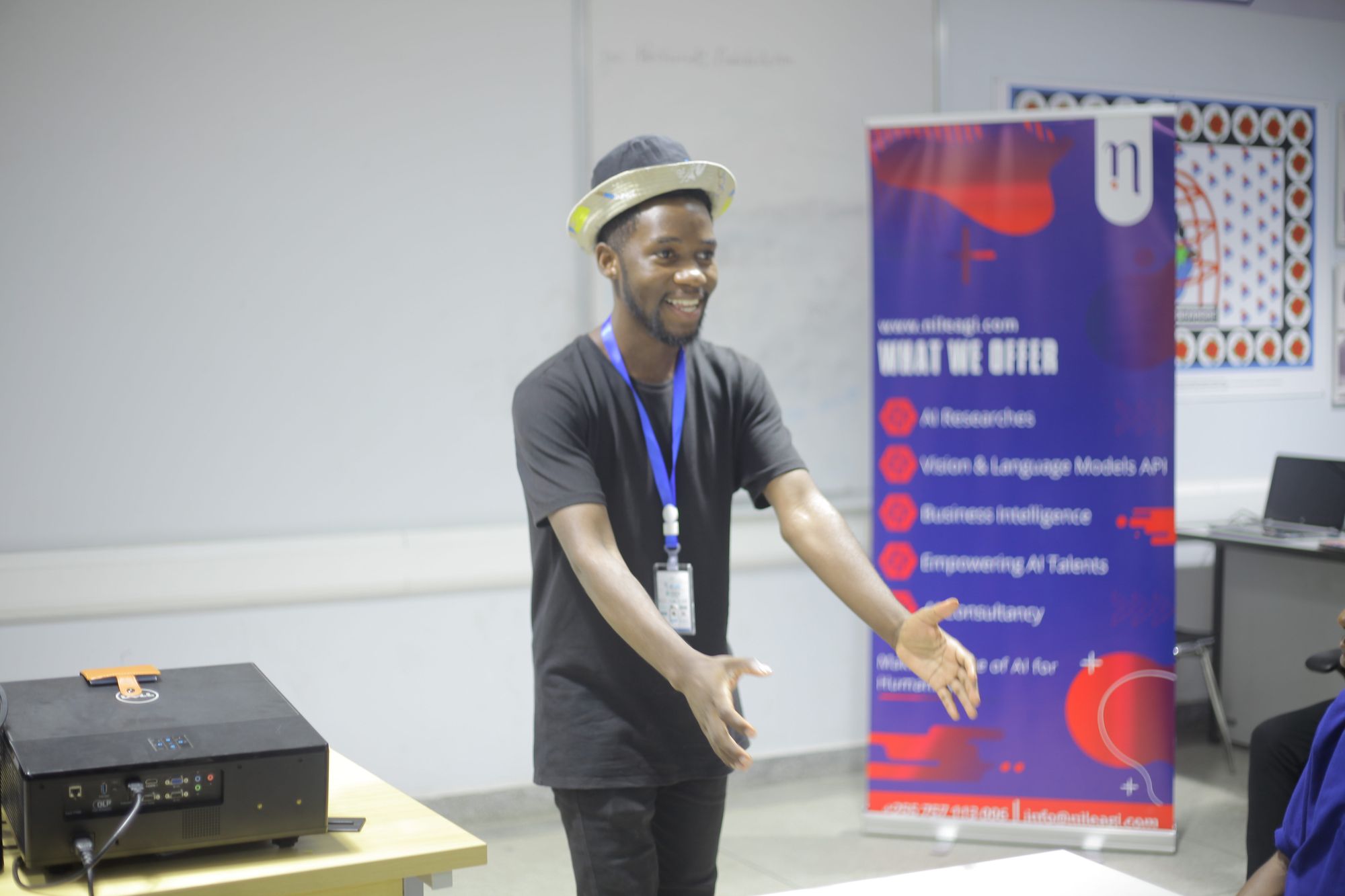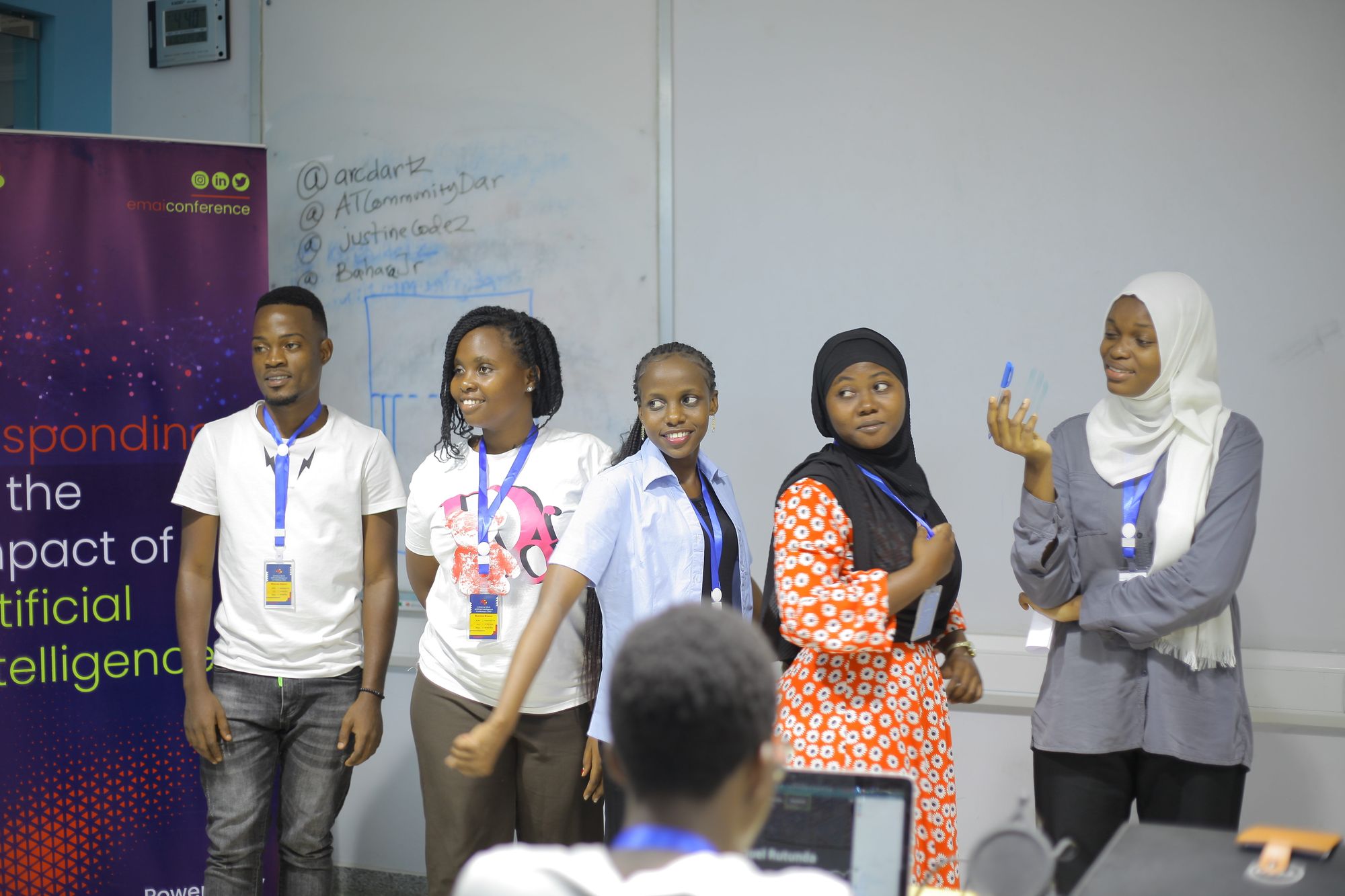 This upcoming edition of the EnhanceMind AI Conference promises to be an exceptional gathering that celebrates the latest advancements and potential applications of artificial intelligence. Don't let this chance slip through your fingers. Seize the moment, claim your spot, and embark on an unforgettable journey that will shape the trajectory of your career and inspire you to new heights. The countdown has begun, and the clock is ticking. Don't miss out on this year's EMAI Conference. Join us and redefine what's possible.