Business motivation for implementing chatbots in companies right now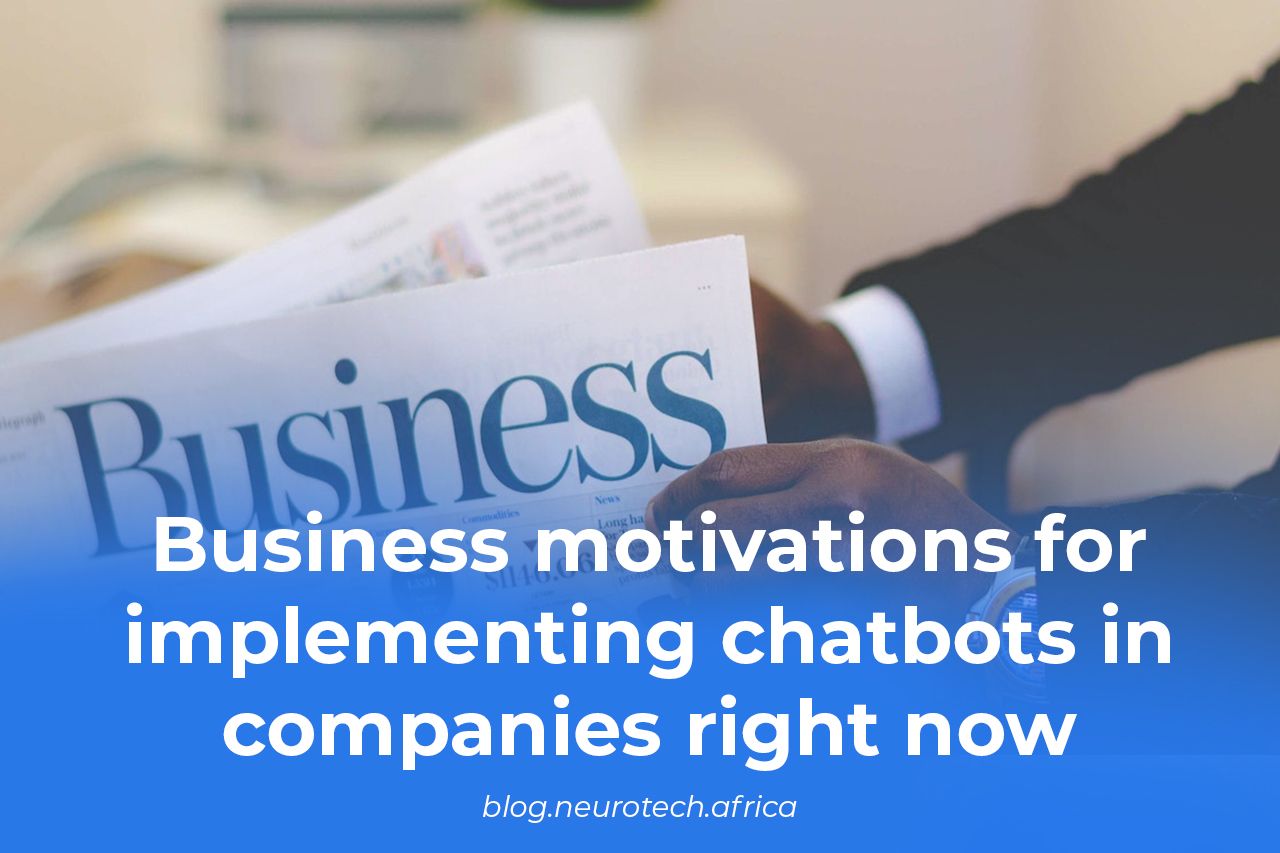 Whatever activity that is happening within your business can be made easy using current effective and fashionable technologies. A study made has shown and proven that CHATBOT technology is the present and future of customer experience and the rest of the business activities. The questions are, is your company aware of this technology? Are you ready to implement this technology if you get motivated after reading this article? Throughout this article we are diving in through the business motivation for implementing chatbots in your business, and how you will implement it to your business and make your business thrive like never before while leaving your competitors behind.
Let's prepare to get motivated, by the following tips
(i) Be ready to get motivated
(ii) Accept that you will have to change your business structure to match the current way to run your business. (Make strong decisions if you see it difficult)
(iii) Focus on the references that we will refer you to throughout this article, and make sure you go into the directed sites that we will direct you throughout this article.
What is business motivation?
Simply this is a secret package to make your business thrive, to make your business unique, and to have authority over the competitors. It is what will make you make you make the right decisions to alter your company.  Before we dive into the business motivations, let us have a short Research methodology report on Chatbot technology in businesses.
Research Methodology
The primary research goal was to understand the awareness, attitudes, and experiences of individuals experienced with chatbots. The research practiced on various companies came up with the top findings:
- Customer Service is the most reason why they are implementing chatbots in their companies. Companies reported that 79% of their chatbot usage is applied to serve customers while the rest is left for other usages. They apply chatbots in customer service because chatbots, provide major importance to companies as compared to human-agent customer care agents.
Now, let's dive into those business motivations for using chatbots in businesses.
- End users need 24-hour support: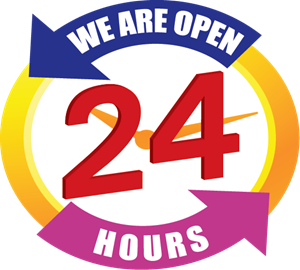 Since the end-users which are actually the customers need to get services anytime, companies have to create a suitable environment for those end-users to get the services in 24 hours. Giving customers exactly what they need is the key to a successful business, and this is why you should have an AI Chatbot that will help you to serve the customers and fulfill their needs in 24 hours. Customers are more willing than ever to adopt automated support channels for the convenience of immediate service. Thus, due to the high rise of customers' growing preference for self-serve support options, it's a MUST for your company/business to have a Chatbot, hurry up and get a chatbot from us NEUROTECH.
- Business cost savings / Operational Cost reduction:

So, in case the above motivational reasons haven't made you catch up with motivational feeling, then give a chance to this second reason. Chatbots are very important to businesses because they help reduce business operational costs.
How? – Chatbots help remove simple requests from agents' support queues, freeing human agents to take on more challenging problems, and also they will make you hire a few human agents to work for the company.
- Increase in employee productivity: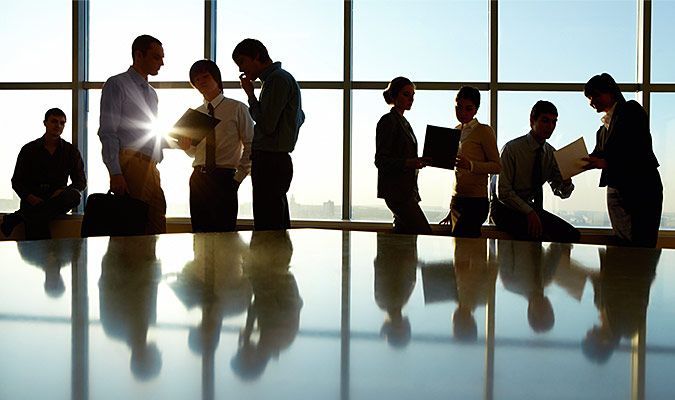 If you are thinking increasing employees in your company will lead to an increase in productivity in this current world you are wrong. Your competitors are currently investing in the new fashionable way to run businesses and companies. Companies are switching their operations to be under Artificial Intelligence (AI) Systems, they are switching to Chatbots.
How can a chatbot increase/boost employee productivity? – When a company has a chatbot, employees will focus on more other productive activities and have enough time to innovate and re-innovate strategies and products to run the company.
- Increase in customer satisfaction: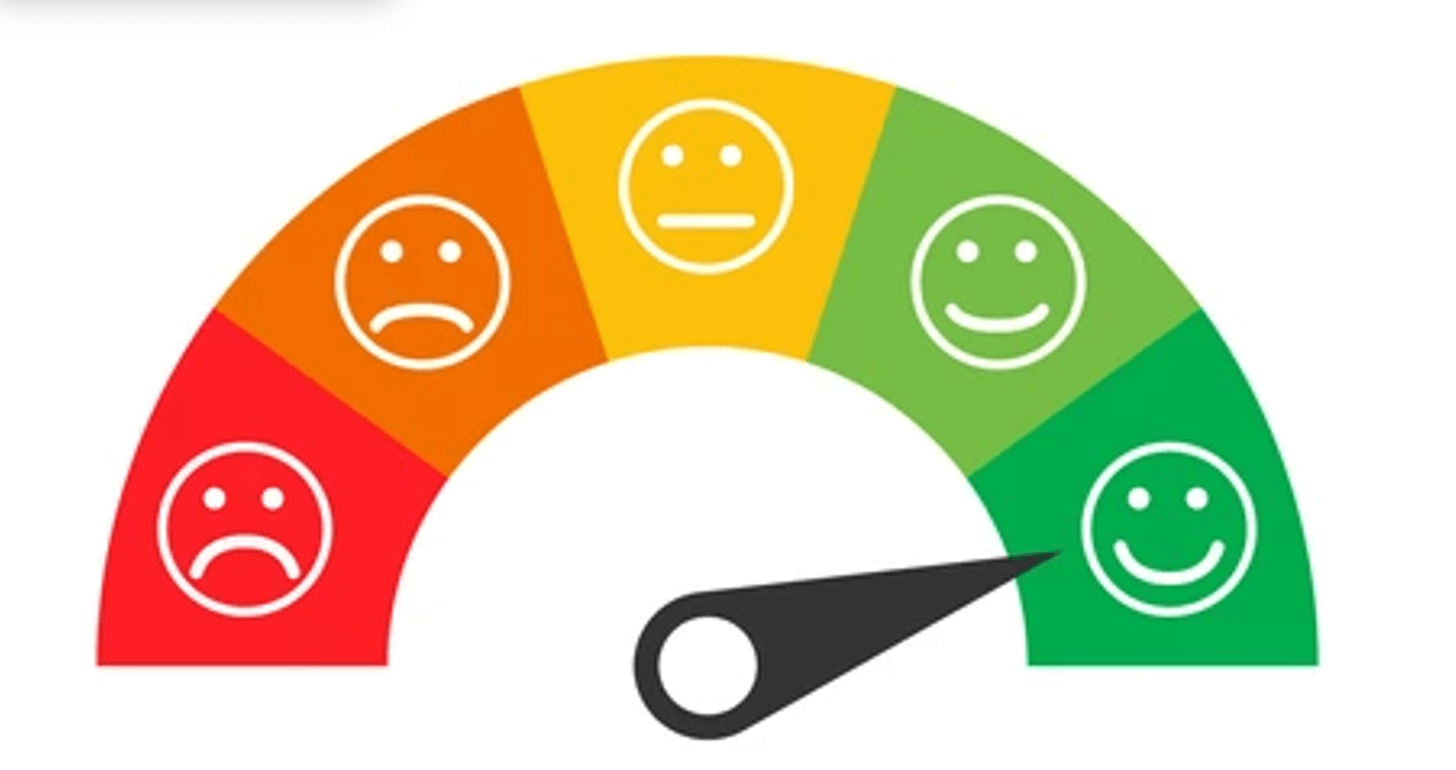 While other businesses/companies initially identify chatbots as a way to save operational costs, customer satisfaction is actually the top metric used to track Chabot's ongoing success. More than 70% use customer satisfaction to measure the success of the Chatbots initiatives. And, conversational AI is only becoming more prevalent. While many organizations are still in development or early production with conversational AI Chatbots, a wide majority of businesses (your business being one of them) should set plans to invest or plan to increase the investment in Chatbots.
These Chatbots increase customer satisfaction as they adapt to the customer care service culture and sometimes they go beyond humans just to make sure that they serve effectively the customers.
- Boost brand loyalty: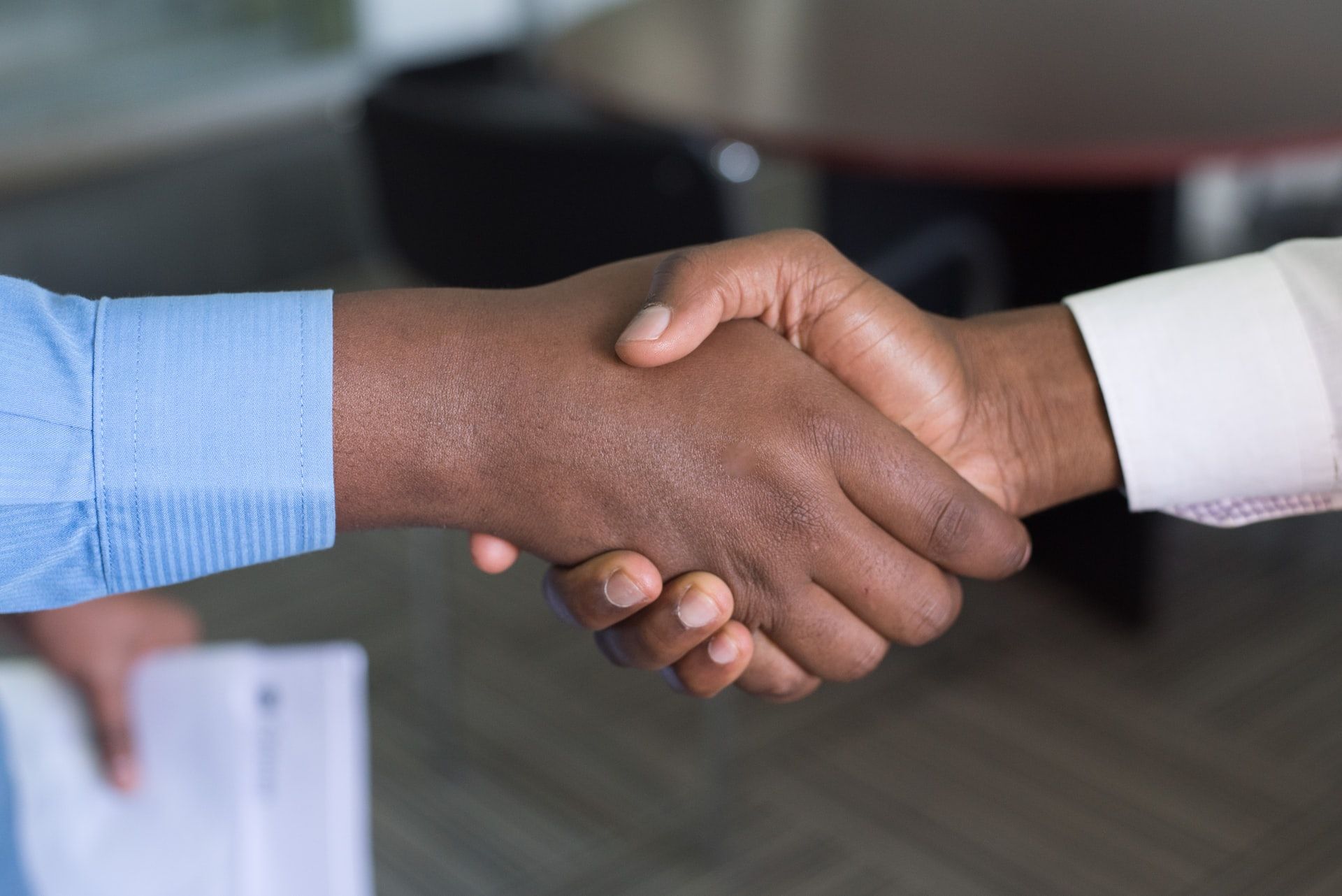 This is the other reason why you should implement a chatbot in your business, as the level of brand loyalty determines the reputation and value of your business how it gives services, and also how your services are. The only remaining thing to do so you can boost your brand loyalty is to have a chatbot for your business.
Thus, currently is the right time to implement a chatbot for business operations, due to the strong motives that we have discussed in this article. Get a chatbot from us Neurotech
Write us an E-mail: info@neurotech.africa, visit our website www.neurotech.africa